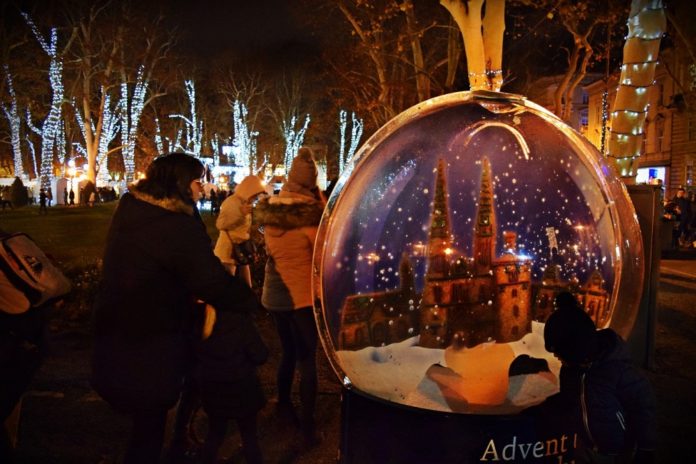 Magic and Spirit of Christmas all around Croatia – beloved destination for all during the Advent time.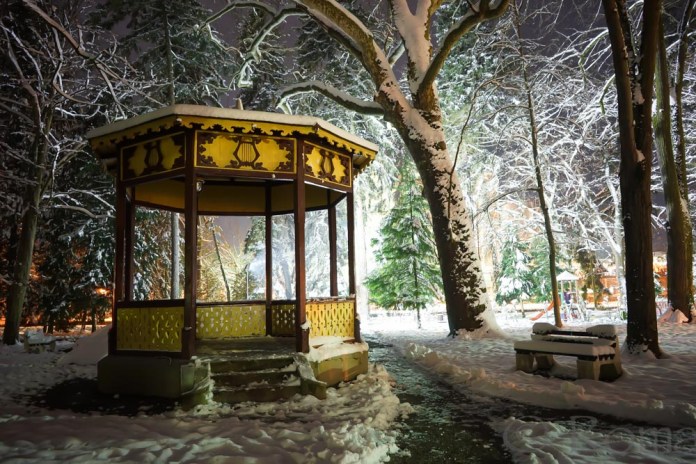 During Advent season and Christmas, I encourage my family, friends and myself to be more mindful in our prayers and daily actions, to reconcile with those we've hurt, to forgive those who have hurt us, to give to those in need, and to faithfully mold ourselves into the people we would like to be always to this world.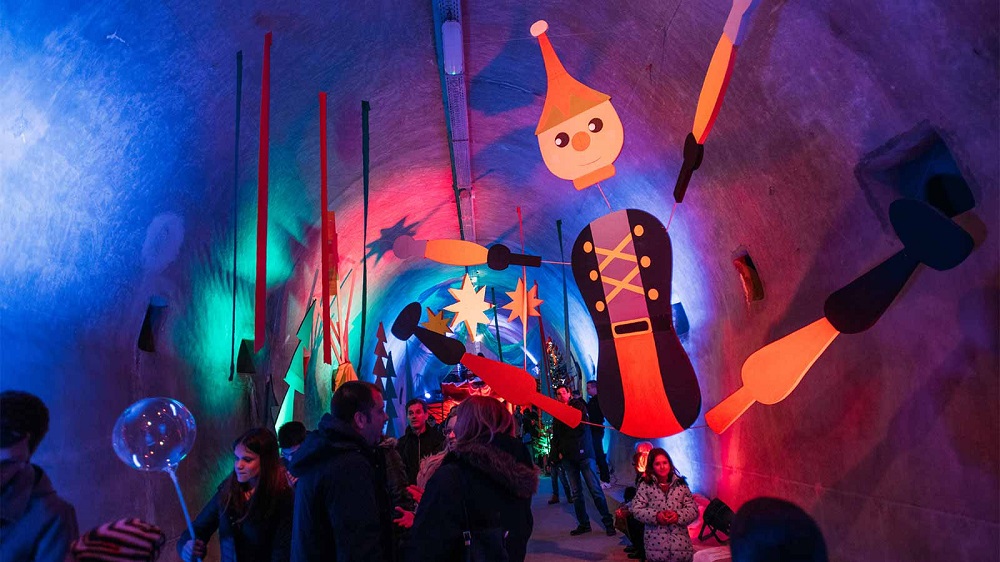 The three wise men traveled a great distance to visit the newborn Jesus and give him kingly, portentous gifts. Likewise, during this Advent and Christmas Time, let̕ s ought to make time to reach out to our families and friends, acknowledging their importance in our lives, and also making sacrifices of time to give to those in need.
The season of Advent begins four Sundays prior to Christmas. This Sunday, we retire the Gloria until Christmas Day and light the Advent Wreath's violet candle. Many people say that Advent Time is the most wonderful time of the year, wonder- filled time in joy and delight.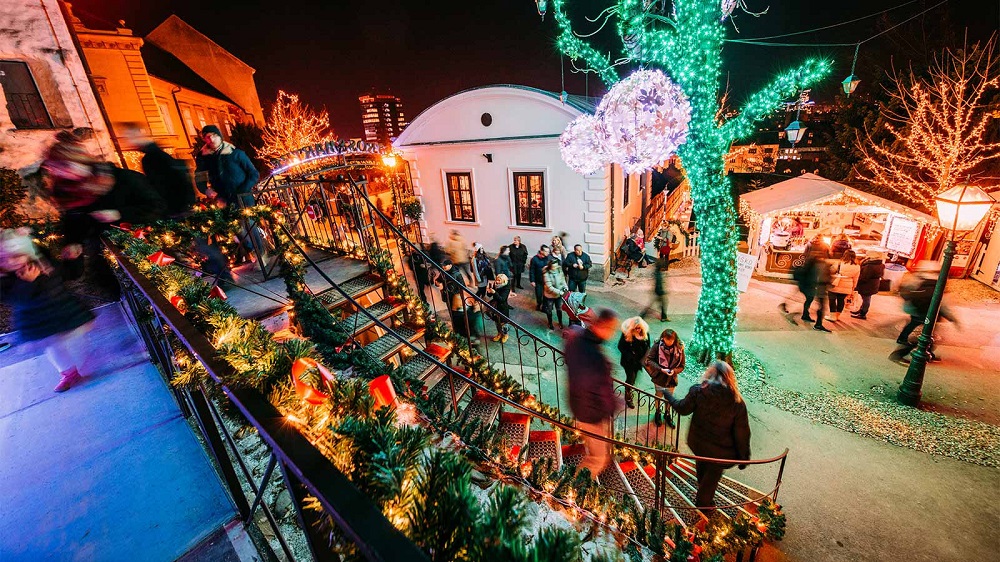 Croatian people love their tradition and are very proud of their habits. Christmas customs are an important part of Croatian tradition. Although Croatia is a relatively small country, it has a surprisingly large number of customs and traditions, which also vary from region to region. The atmosphere you have to experience!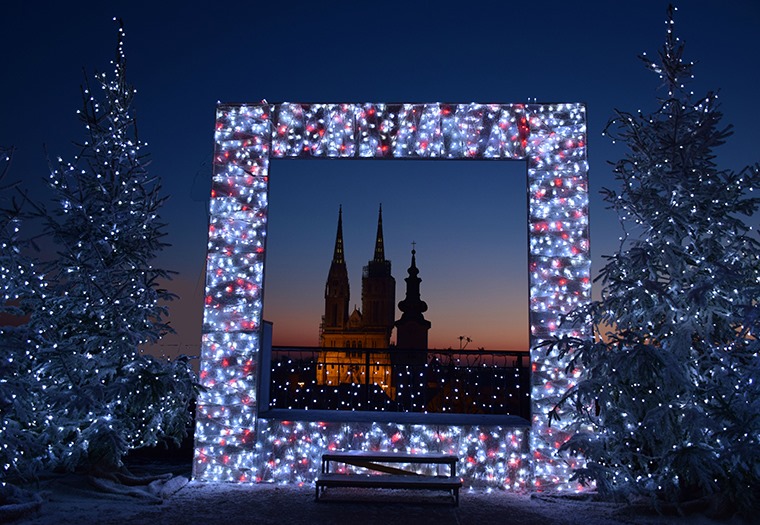 The capital of Croatia, Zagreb, was voted best Christmas destination three times, For the past five years Zagreb has become one of the leading cities in Europe when it comes to pre-holiday manifestations. There are many different cities and towns with many different cultures and traditions throughout Advent Time.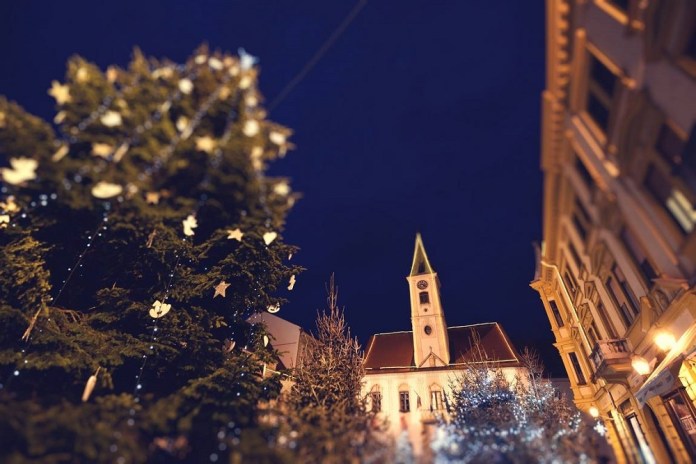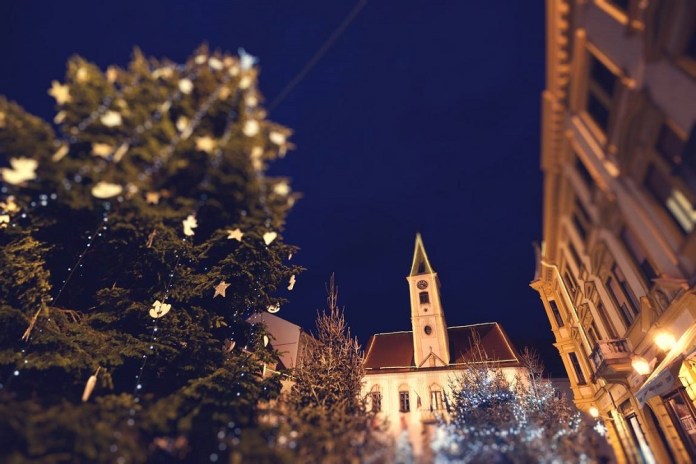 If you travel Croatia, have relatives in specific cities or you are just curious, Advent in Croatia is full of stories.The whole country simply lives for that time of year when the streets are full of joy and carollers, the smell of cooked flavored wine and local sweet specialties- familiar Advent products: mulled wine, sausages, "fritule", cakes, hamburgers, pancakes and etc.. Getting to know Croatia in its Christmas mood and spirit is a journey that starts in the north and ends in the south of the country.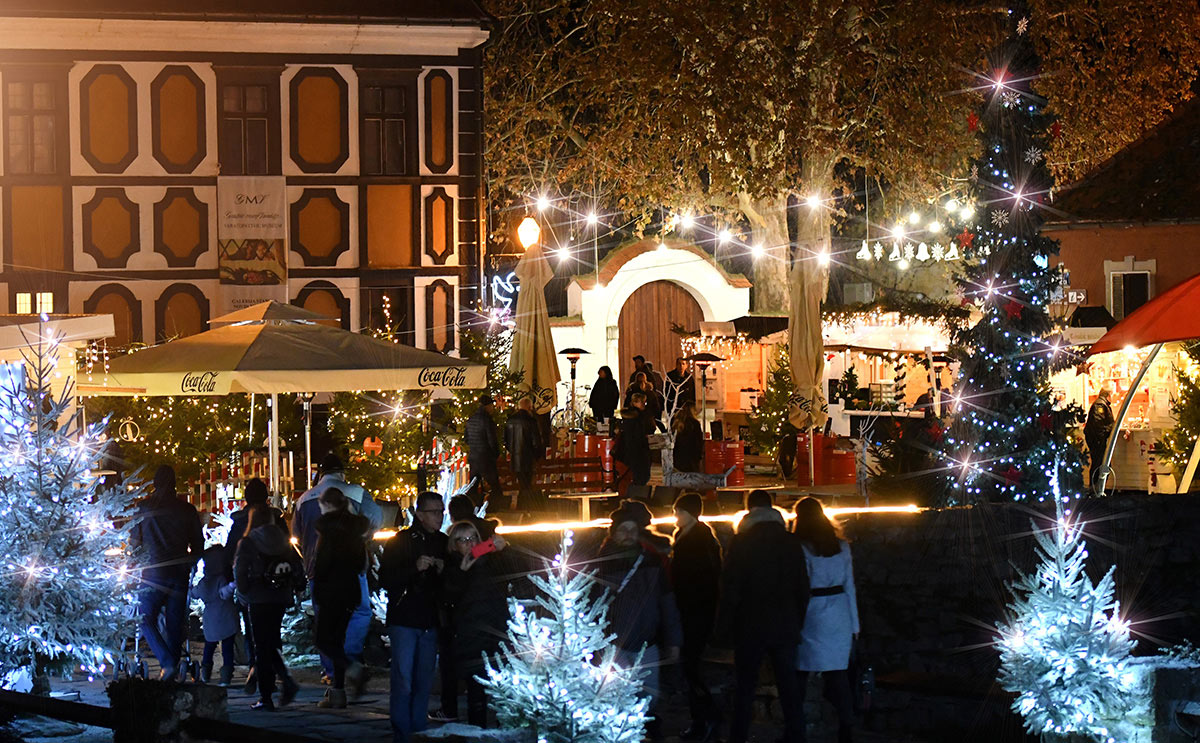 For the end of the Advent,Dubrovnik traditional caroling is something that you cannot find anywhere else in Croatia, or in the world. Christmas Eve- The all-day traditional activity of Dubrovnik people, starting with traditional caroling called 'Kolenda' when groups of different generations come together to wish each other a merry Christmas with a song.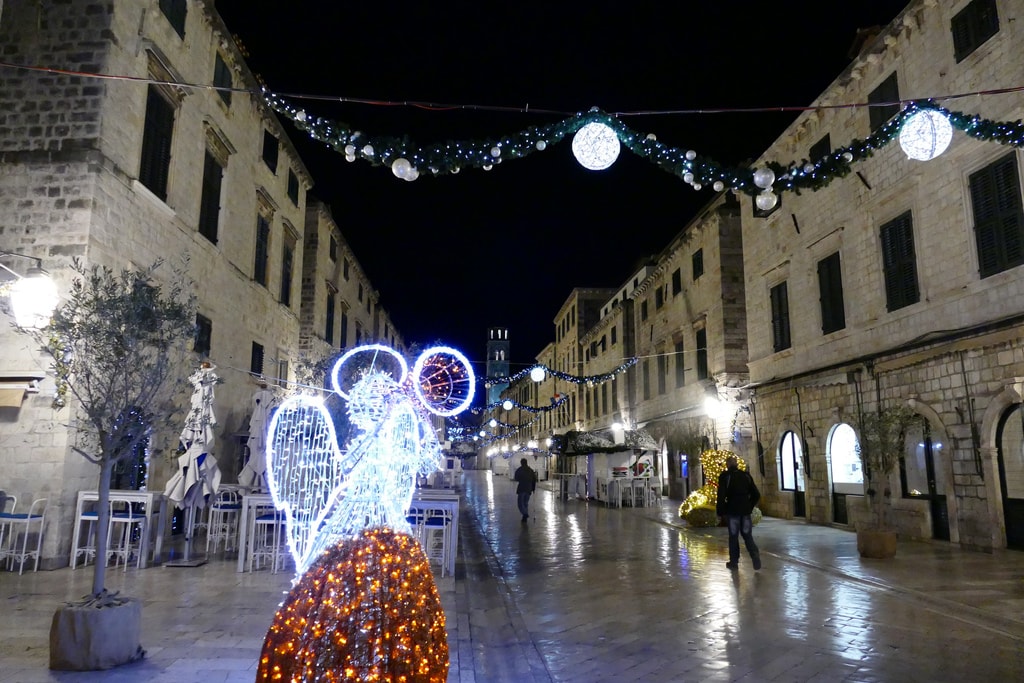 Advent in Zagreb officially started a few minutes ago,with traditional event of lighting of the first Advent candle at the Manduševac fountain at Ban Jelačić Square, We light these candles, we see a light and we believe increasing that light does make the world a better place, We light these candles because we want to be people of the light.
Author: Marijana Rebić
Photos: Tourist Offices, Croatia Week, Advent in Croatia, Best of Croatia, Gabriela Tigu, Public Photo services, Advent Varaždin
Cover photo: Advent in Zagreb