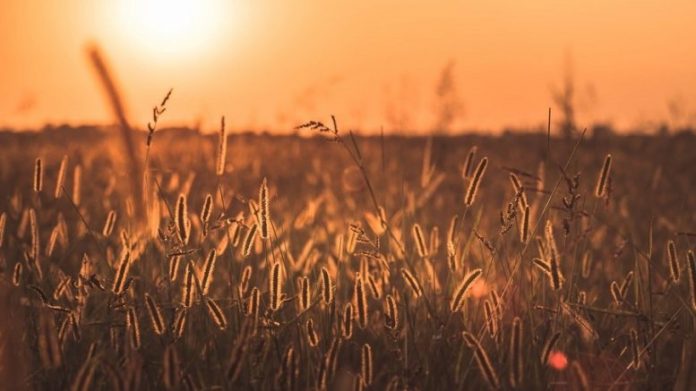 ABOUT BARANJA
Bordered by the Drava and the Danube rivers and divided by Croatian-Hungarian state border, in the east charmed by a swamp, in the south and southeast sheltered by mouths of the river and in the north and northeast open for connection via wine roads and paths – Baranja is even today quite closed, almost secluded, more mystical than ever before.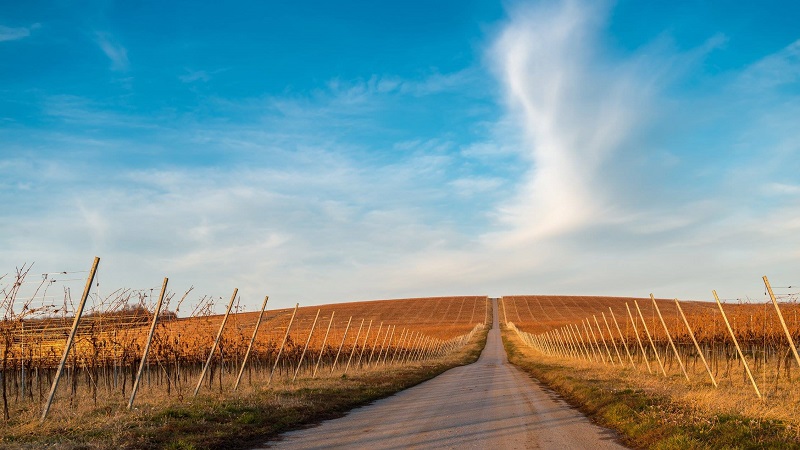 Despite old bridges having been renovated and new ones being built, regardless of the fact that it is dappled with several international road routes and that it is becoming an ever more interesting tourist destination – at this day Baranja manages to preserve a unique note since its people jealously keep their existential secrets.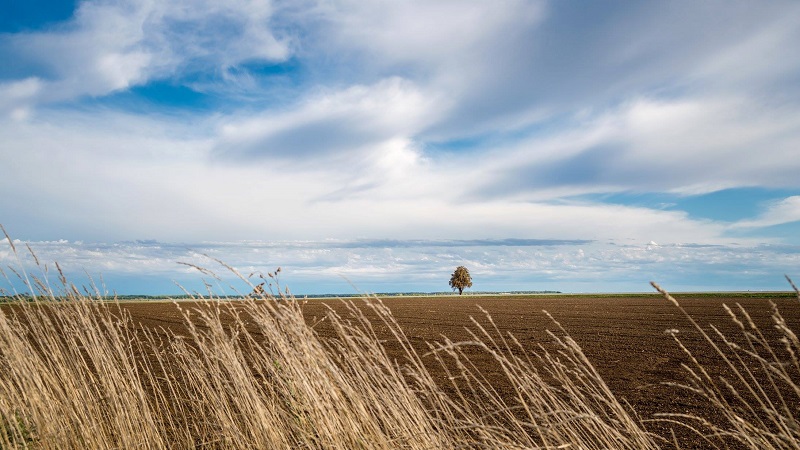 They strongly and clearly remember the tales older than their own families, secrets of life and survival, of love and dying, wines, hot peppers, special kind of fishing, weddings, buše (traditional masks from Baranja), pudarine (guarding ripening grapes), paunići (embroidered motifs of small peacocks on traditional folk costumes), slamnjače (straw beds) and i kandile (hanging candles). Owing to this still existent ethnographic magic which can be read from the faces of people living outside main roads, Baranja is capable of attracting, yet never revealing itself to the fullest.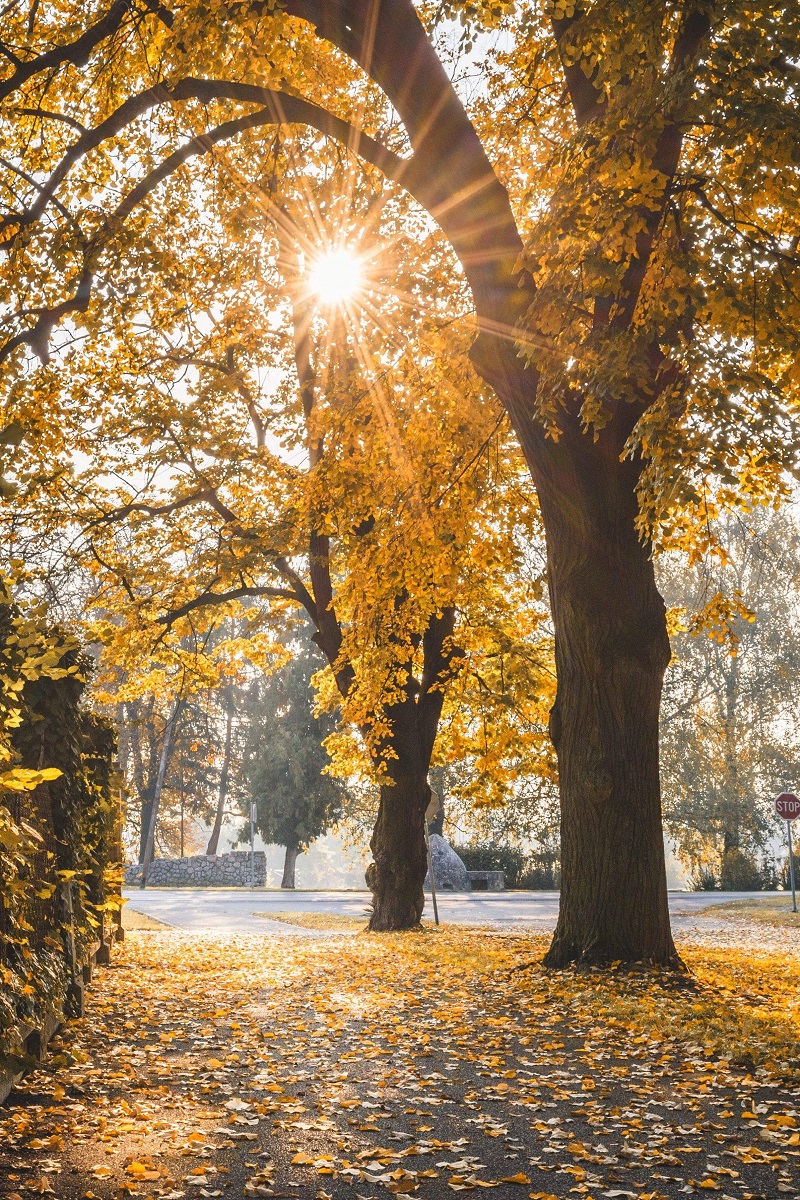 Would you like to see a rare bird? Escape from mosquitoes on your bike? Discover an old forest path? Run a wheel in a pottery shop? Take a look with binoculars to a family of wild boars or deer gazing? Would you like to learn cooking from your host, for example shepherds' stew?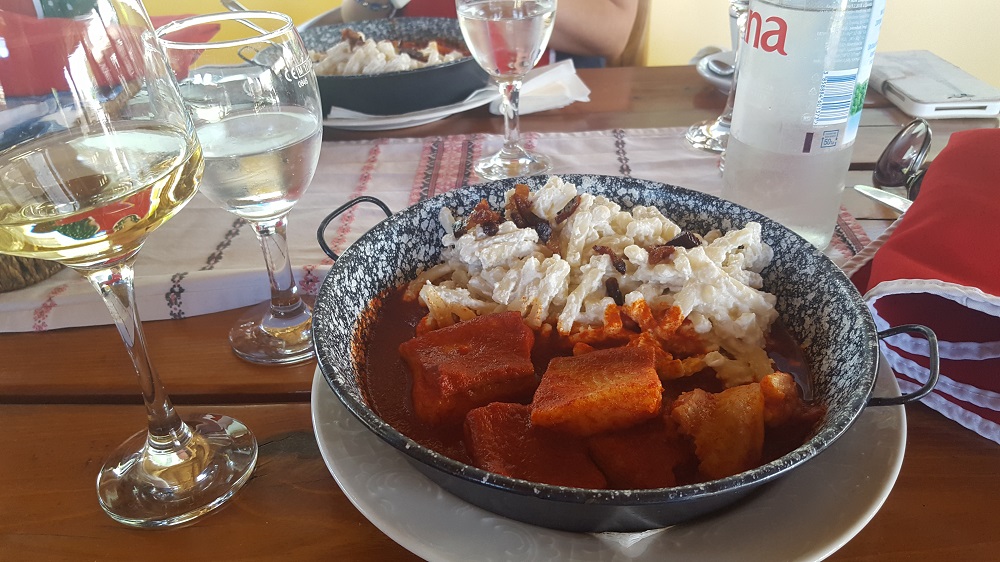 Ride a boat along the wetland canals? Try sinking in mud on a side road in an all-terrain vehicle? Would you like to row a canoe, maybe play golf, discover the natural ravines of the Baranja Mountain, sit in a vineyard or just come and check for yourself whether Baranja is real or a fairy tale? Be sure to make up your mind at your earliest convenience.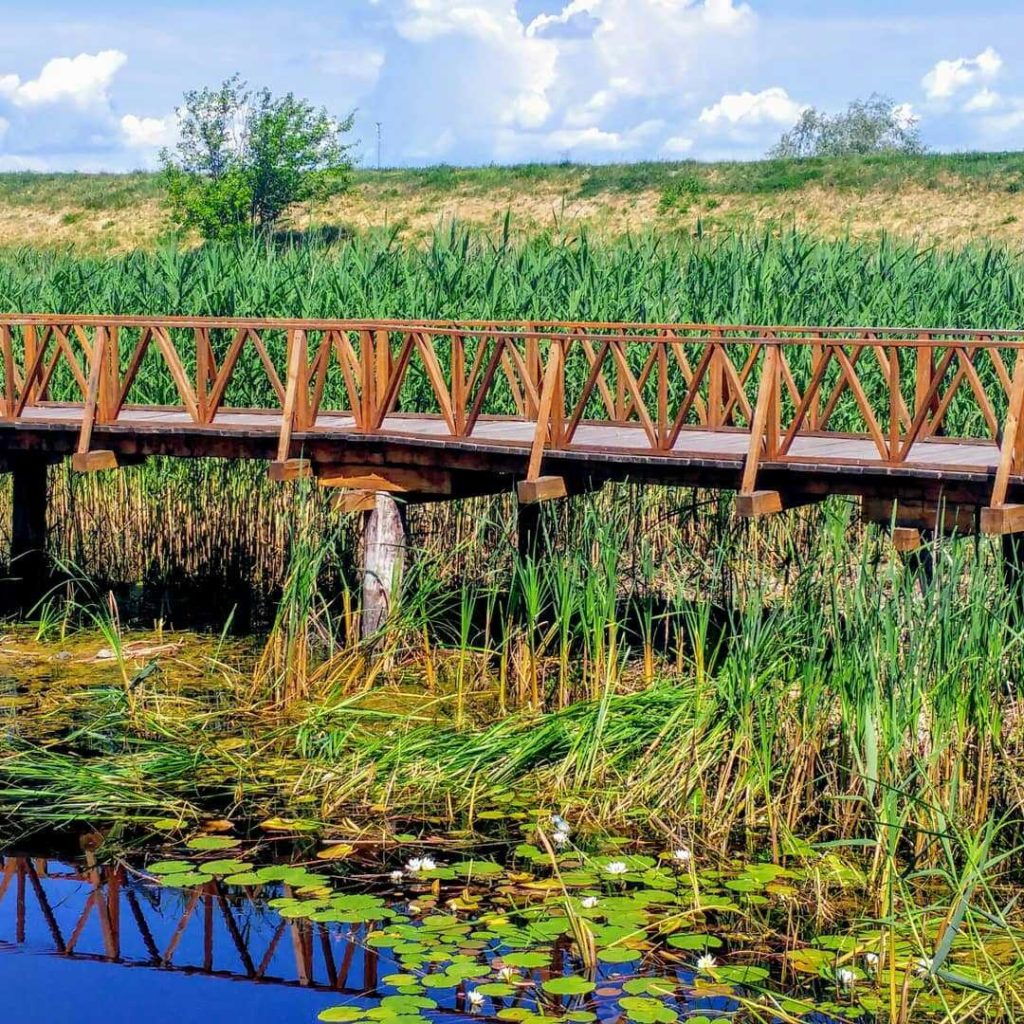 The following tales are quite common here: Somewhere deep inside Kopački rit, a fledgeling grey heron is cautiously waiting for its mother to bring some food. It watches around curiously and looks out for any suspicious move or sound which might disturb the idyll.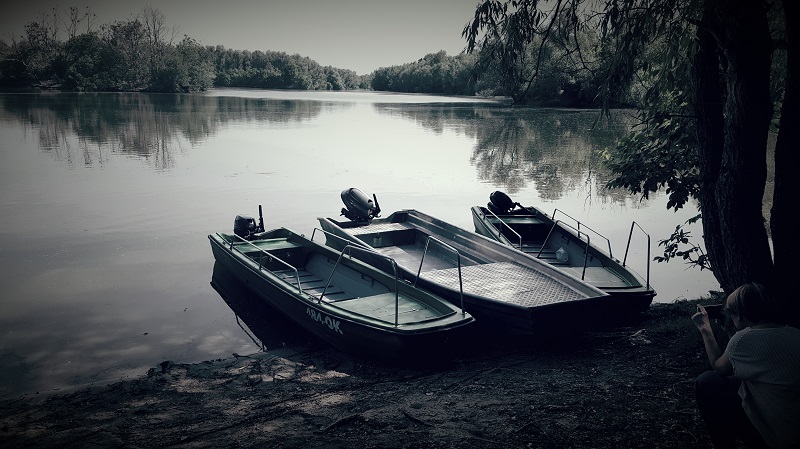 The nest rests in a willow bush and the young bird is going to be perched there until it becomes feathered and flies away with its parents in search for food around the swamp. Grey herons also nest in high oak trees and very rarely in reeds. The colony of these birds in Kopački rit currently has about 1,000 pairs while there are 3,000 pairs in entire Croatia. Can it be better? Hardly ever.
GASTRONOMIC OFFER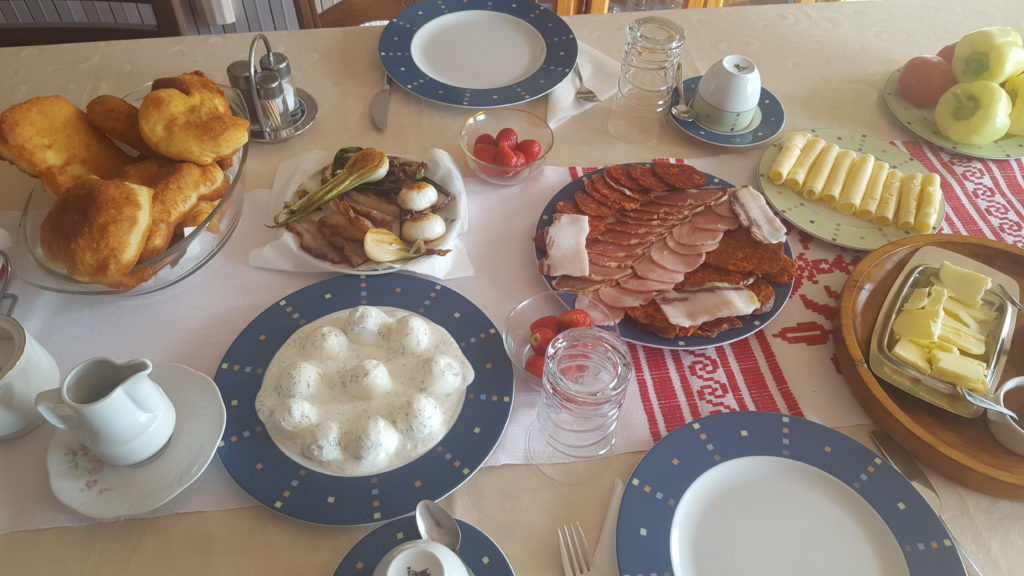 In Baranja, people eat natural and healthy food. Have you ever heard of nettle sauce, clay pot stew or carp between forked branches? Those dishes must have intrigued the imagination of potential chance travellers by their names, upon first hearing, not to mention the tastes… Here, it is customary for hosts to occasionally or regularly prepare food to their guests in restaurants, boarding houses, tasting rooms and tourist farmsteads. They prepare meals in their own kitchens, in family kettles, self-made baker's ovens or barbecues where you can tell the host how you would like your steak – rare or well done. Homemade, yet exotic and unique.
Cover photo: Nenad Milić
More info:www.tzbaranje/en