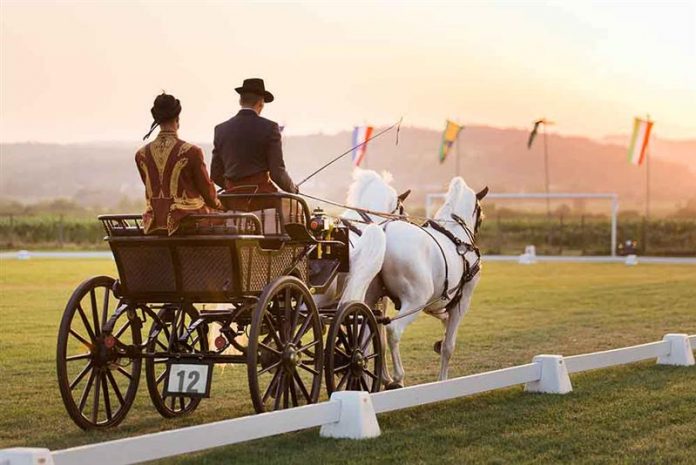 With 1.815km2 and 78.031 inhabitants, Požega-Slavonia County is one of the smaller Counties in Croatia. Its position detaches it from main roads of Posavina and Podravina. This alone gives the County a certain appeal. Požega-Slavonia County brakes the mould when it comes to Slavonian reputation of being plain because here, on a relatively small area, there are plains with arable land, mountains and hills whose foots are "decorated"; with far known vineyards, and peaks that are covered mostly with forests.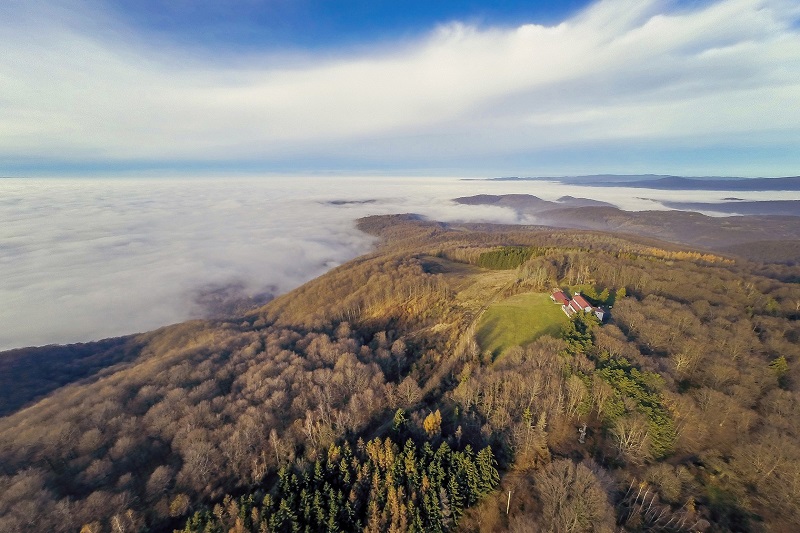 Our County consists of two separate wholes – Požega basin and Pakrac – Lipik area, and it is administratively devided into 5 cities/towns (Požega, Pakrac, Lipik, Pleternica and Kutjevo) and 5 districts (Brestovac, Velika, Kaptol, Jakšić and Čaglin). Požega basin is surrounded with mountains; Psunj (984m), Papuk (953m), Krndija (792m), and hills; Dilj Hill (461m) and Požega Hill (618m). Streams and brook flow from them and into two main flows – river Orljava and river Londža.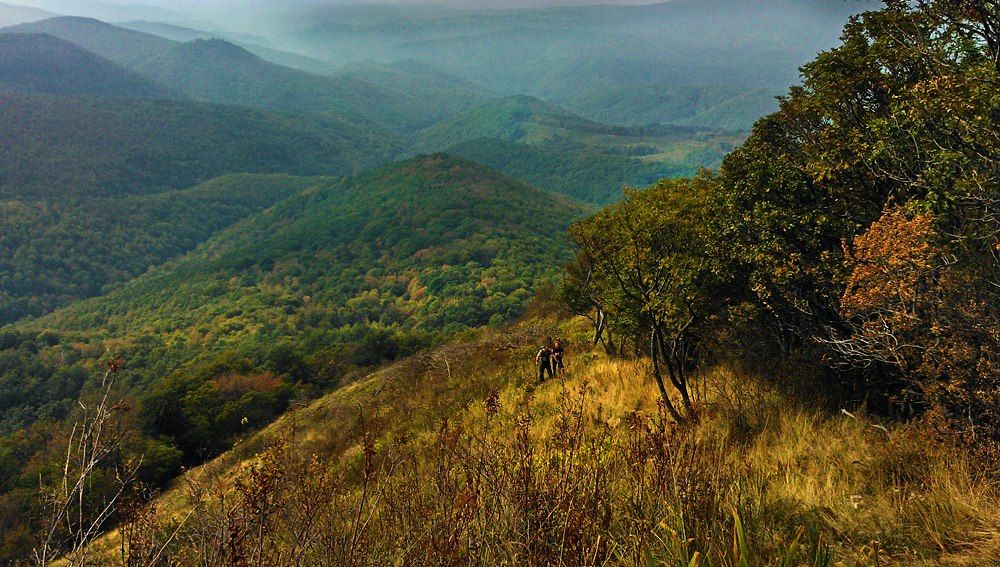 Požega-Slavonia County has a long history. Mankind lived here from the earliest of times, to which many of archeological findings stand as witnesses. In the Roman age, Požega basin was given a name "Vallis Aurea" – The Golden Valley. It is possible to fiducially track the written history of our County since the Middle Ages when Požega was first mentioned in 1210. Požega is also mentioned in 1227 as a Fort and a center of the County, and was one of the most important cities of Slavonia in the Middle Ages.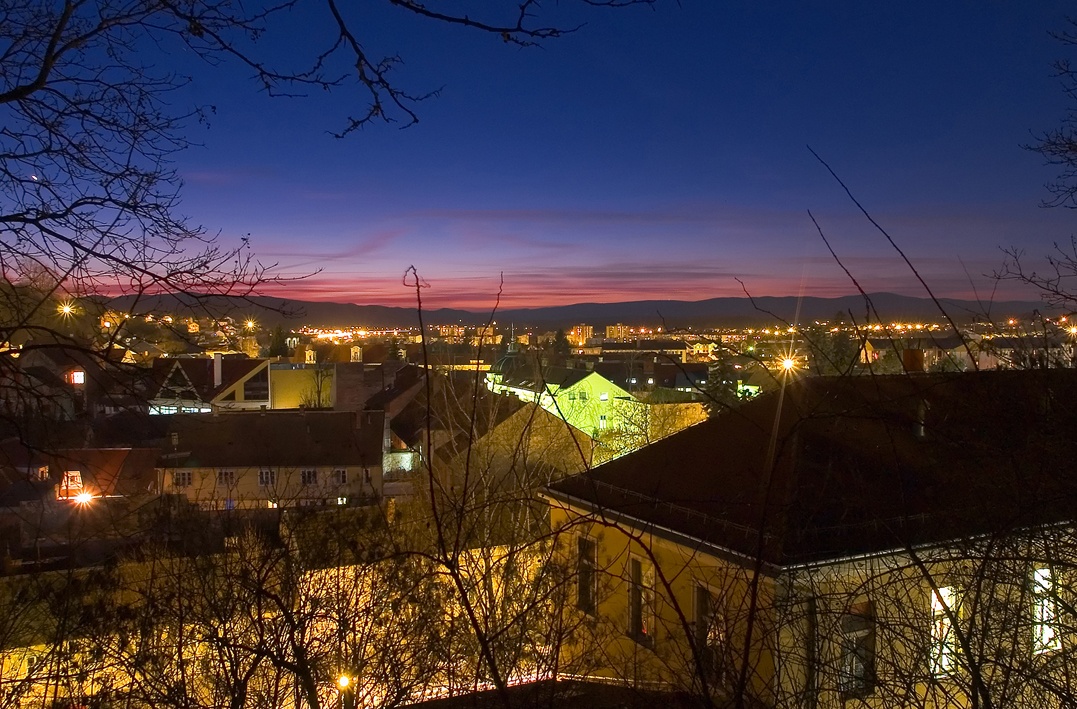 Next to Požega, important places were also Kaptol, Kutjevo, Pleternica, Velika and Pakrac where coin mint used to be (Banovac).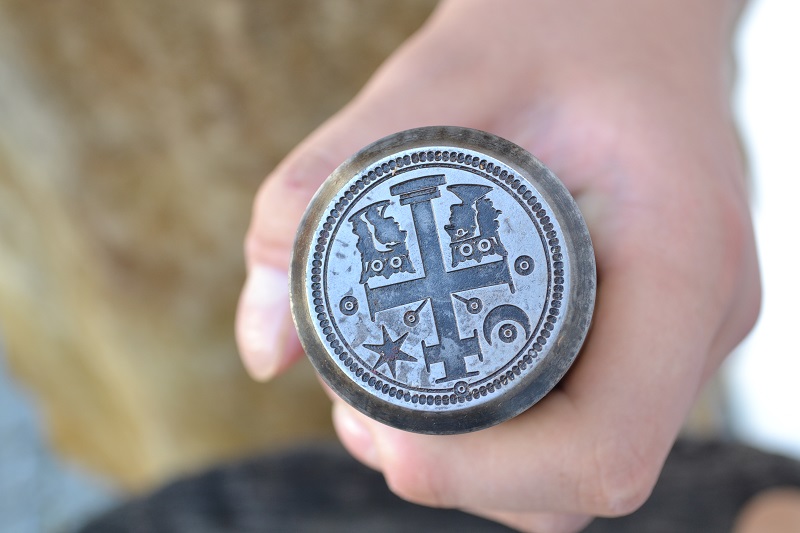 During the 150 years of Turkish reign, Požega was the center of a "Sandžak" (Turkish name for a district) which included a big part of Slavonia; Pakrac was also a center of a Sandžak for a short while. After the exile of Turks in the middle of the 18 th century, Požega County underwent some reconstruction, and it encompassed a significantly bigger area then it did in the middle Ages. Požega was given a status of a free Royal City. As it was an important cultural, educational, economic and religious center, Požega was given yet another epithet and a flattering title: "Slavonian Athens"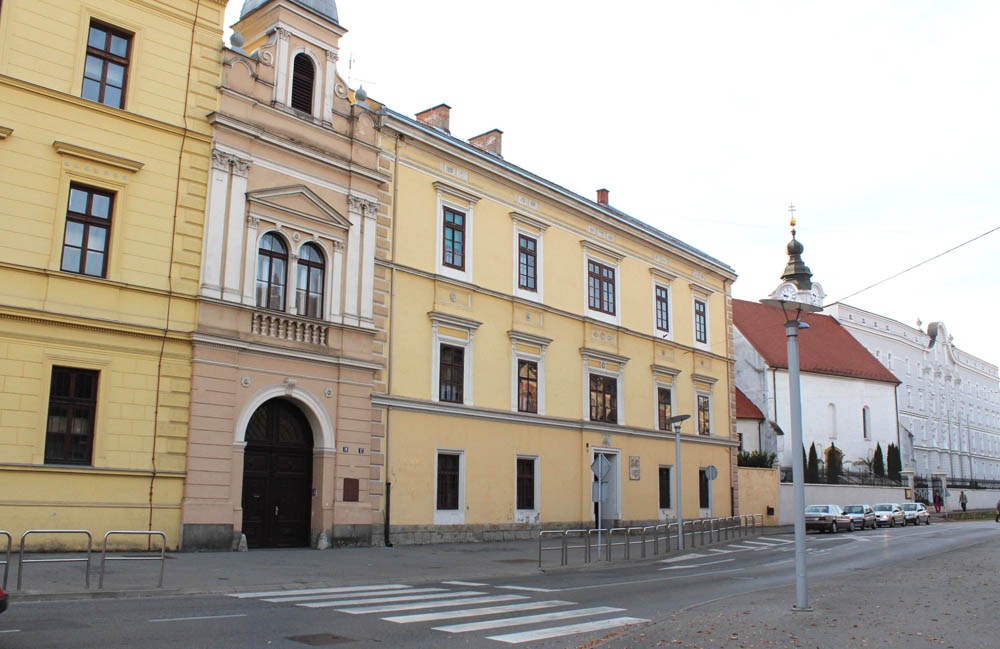 Looking West to East, we will take a short "e;tour"e; of the most important places of our County. Lipik is well known for their thermal spa and Lipizzaner stud farm. Pakrac was famous even in the Middle Ages as a significant fort and had a coin mint (Banovac). The Pakrac – Lipik area and the western part of Brestovac District were badly destroyed during Croatian War of Independence.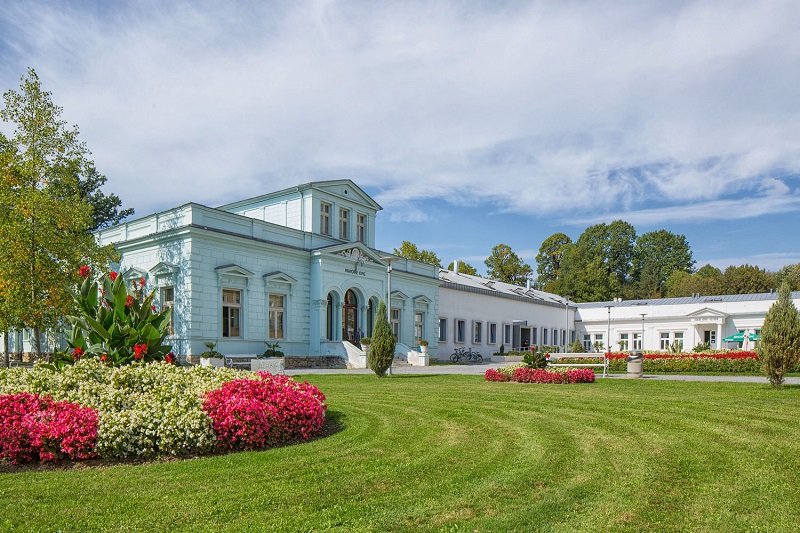 Požega is a city with long urban, cultural, educational, religious and economic tradition. Today, it is the center of the County, Diocese, has an associate-degree college, and a number of cultural and educational establishments. Pleternica is has a famous Shrine to Our Lady of Tears, and it is an important road junction.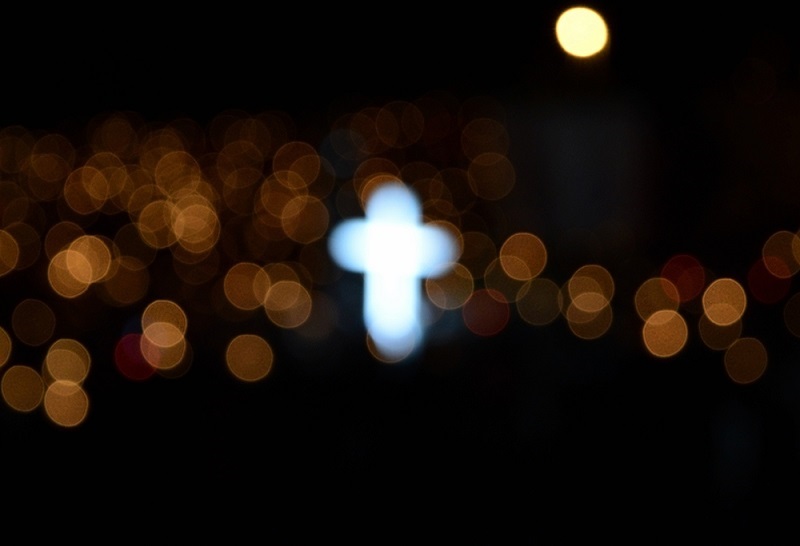 Kutjevo is one of the strongest wine producing centers in Croatia, where the tradition of Viticulture and Enology has been consistent since 1232.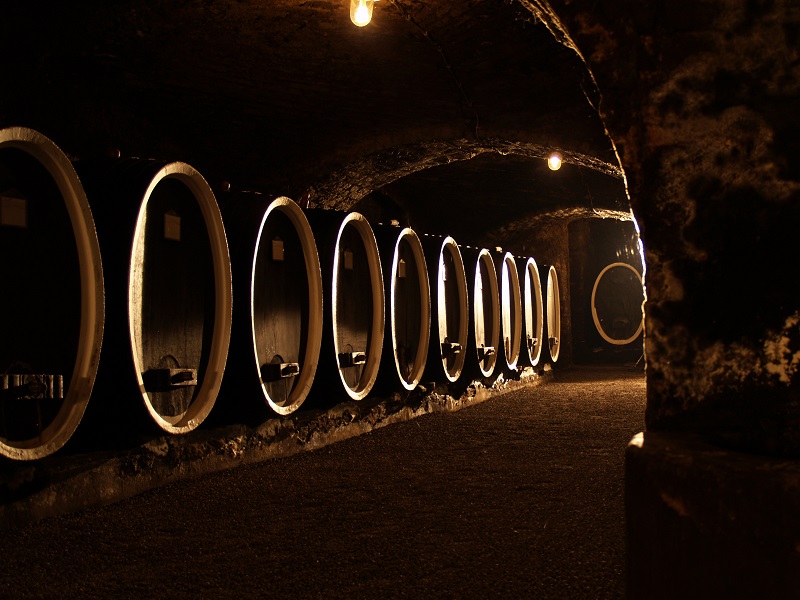 Kaptol has in its centre one of the best preserved mediaeval forts. Velika is well known as a excursion site and a starting point for hikers to Nature Park Papuk which was recent given the status of a European Geo Park.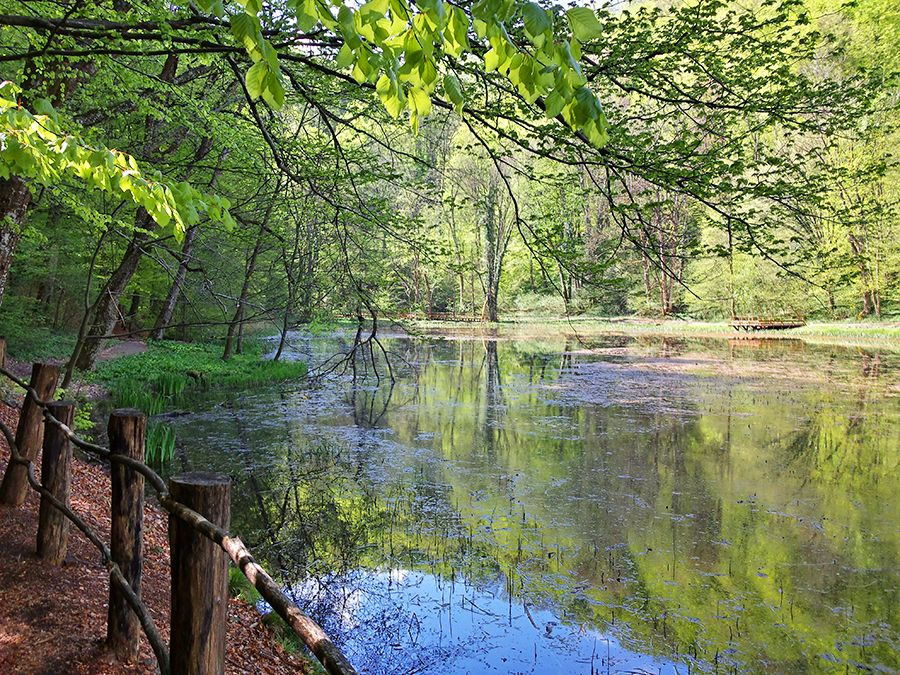 In Čaglin area, at the heart of Dilj Hill, there is a famous, recently more and more popular, Lake Sovsko; the only remainder of what used to be the Pannonian Sea (Paratetis).