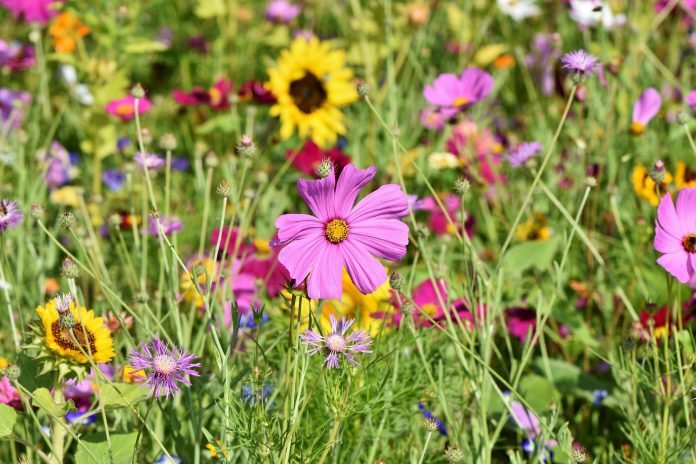 Spring in Croatia and its Most Beautiful Flowers,Wild and Endemic Flowers
Flowers in nature photos: Cities and Towns, Islands , Beaches, Canyons, Caverns & Caves, Gardens in Croatian Geologic Formations, Mountains , National Parks, Nature & Wildlife Areas and beaches, Hiking Trails, Waterfalls, Green fields, Other Nature & Parks in Croatia.
Spring is here! The days are growing longer and hotter and the blooms are out to herald springtime.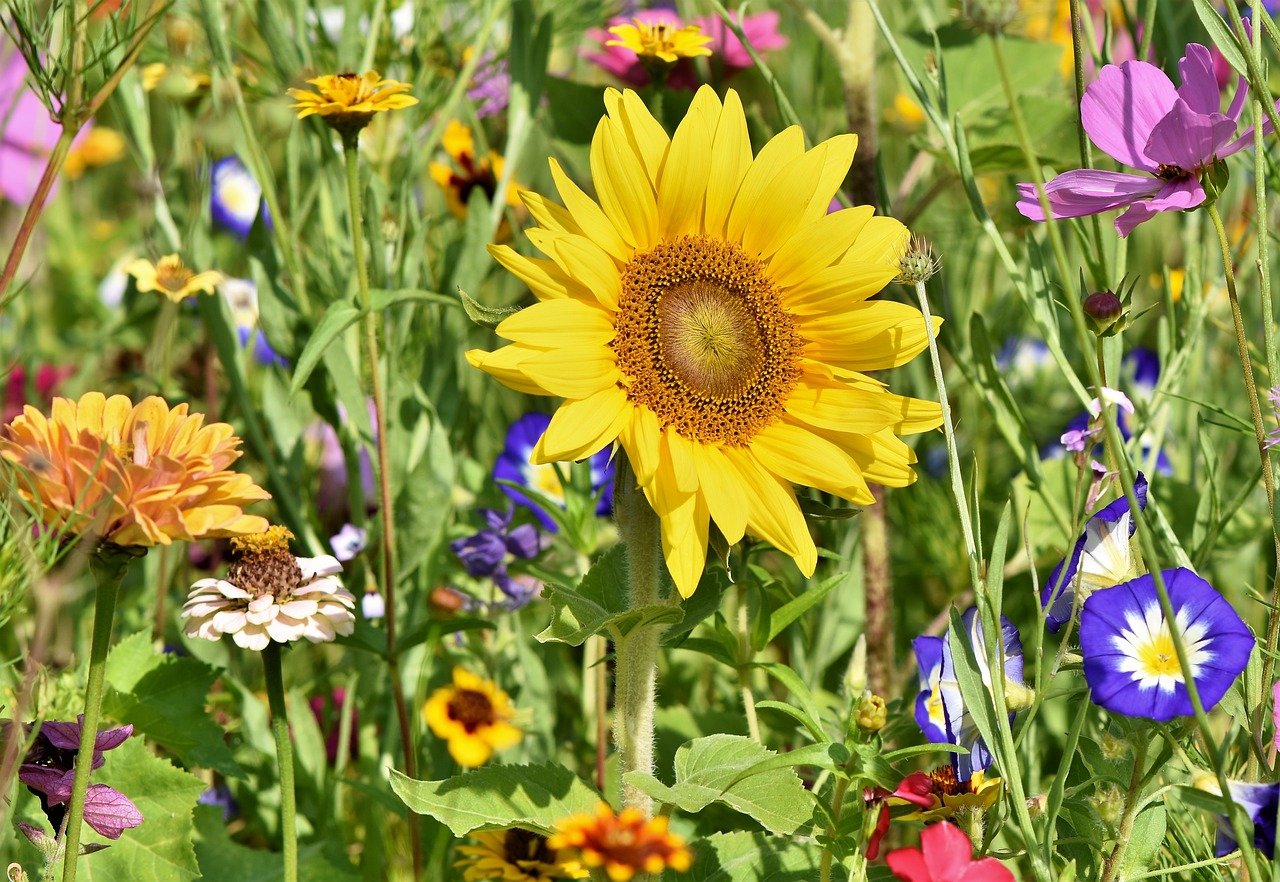 Croatia is blessed with magnificent parks and gardens, and they're at full flower throughout spring, especially early May, decorated in a vibrant array of pretty colours. From the south to the nord, from the east to the west, from medieval gardens to historical arboretums, enjoy the fragrant spring the best places to catch the flowers in full bloom.
In terms of flora, Croatia is the third richest country in Europe. Croatia has a mix of everything you could want of nature on a destination. This small country that lines the Adriatic Sea stretches across the Pannonian, Mediterranean, Continental, and Alpine biogeographical regions—making much of the country feel like you're flipping through the pages of a Gardens magazine.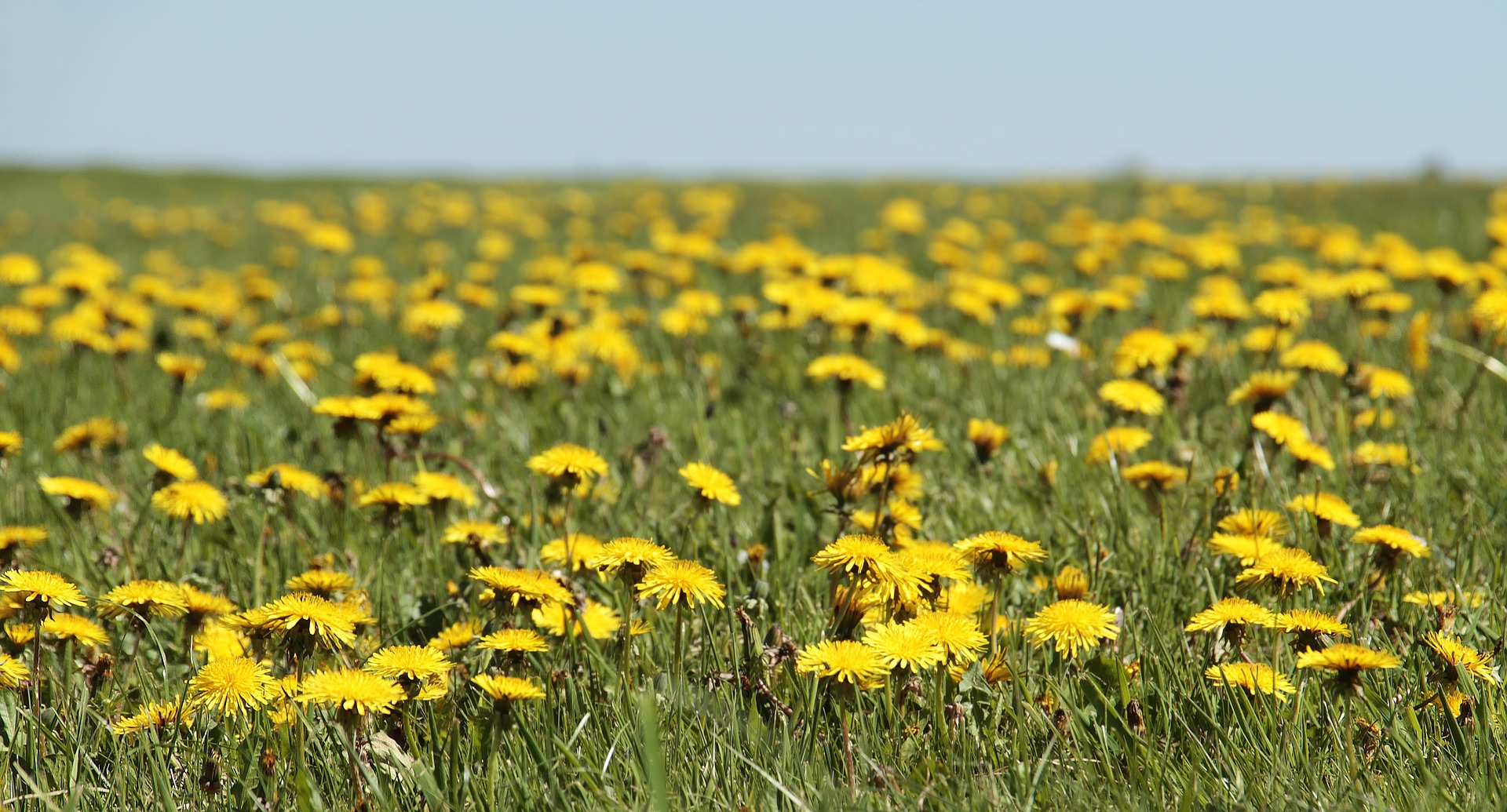 Croatia is one of the ecologically best preserved countries in Europe where wealth of diverse flora, ferns, flowers, mosses, and common trees populate the landscape. The 10% of the country is protected.
There's no need to visit one of Croatia's magnificent national parks to view gorgeous flowers. You simply need to head out of the city.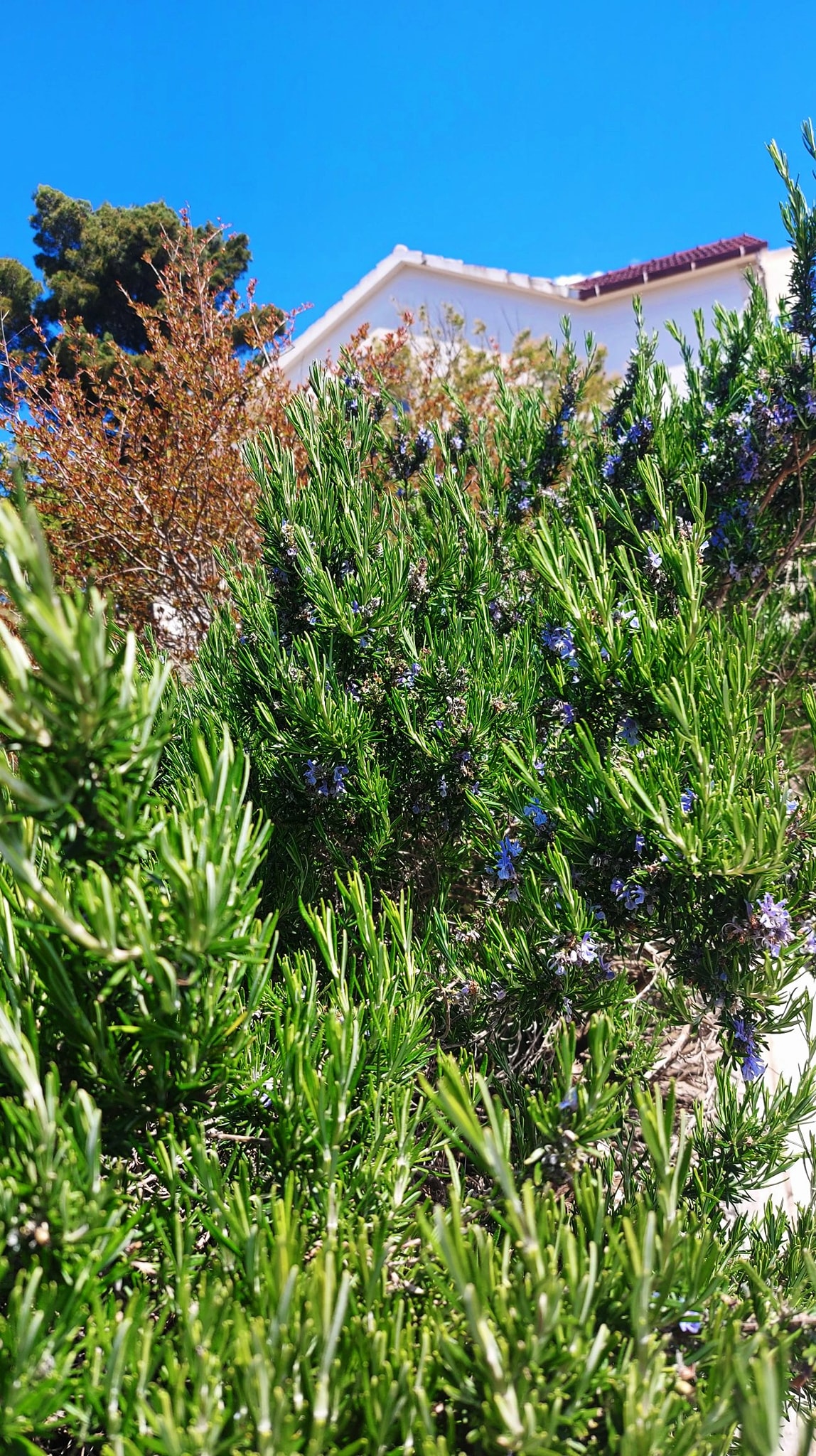 Croatia, a country where within a span of only 100 km, one can experience the beautiful sights of the sea, the karst, forests, mountains and plains, has all colours of wild, endemic an cultivated flowers, from Iris Croatica (Hrvatska Perunika), the national flower with azure purple blooms with three prominent colorful stigmas on their pistil and it grows only in the northern and northwestern Croatia.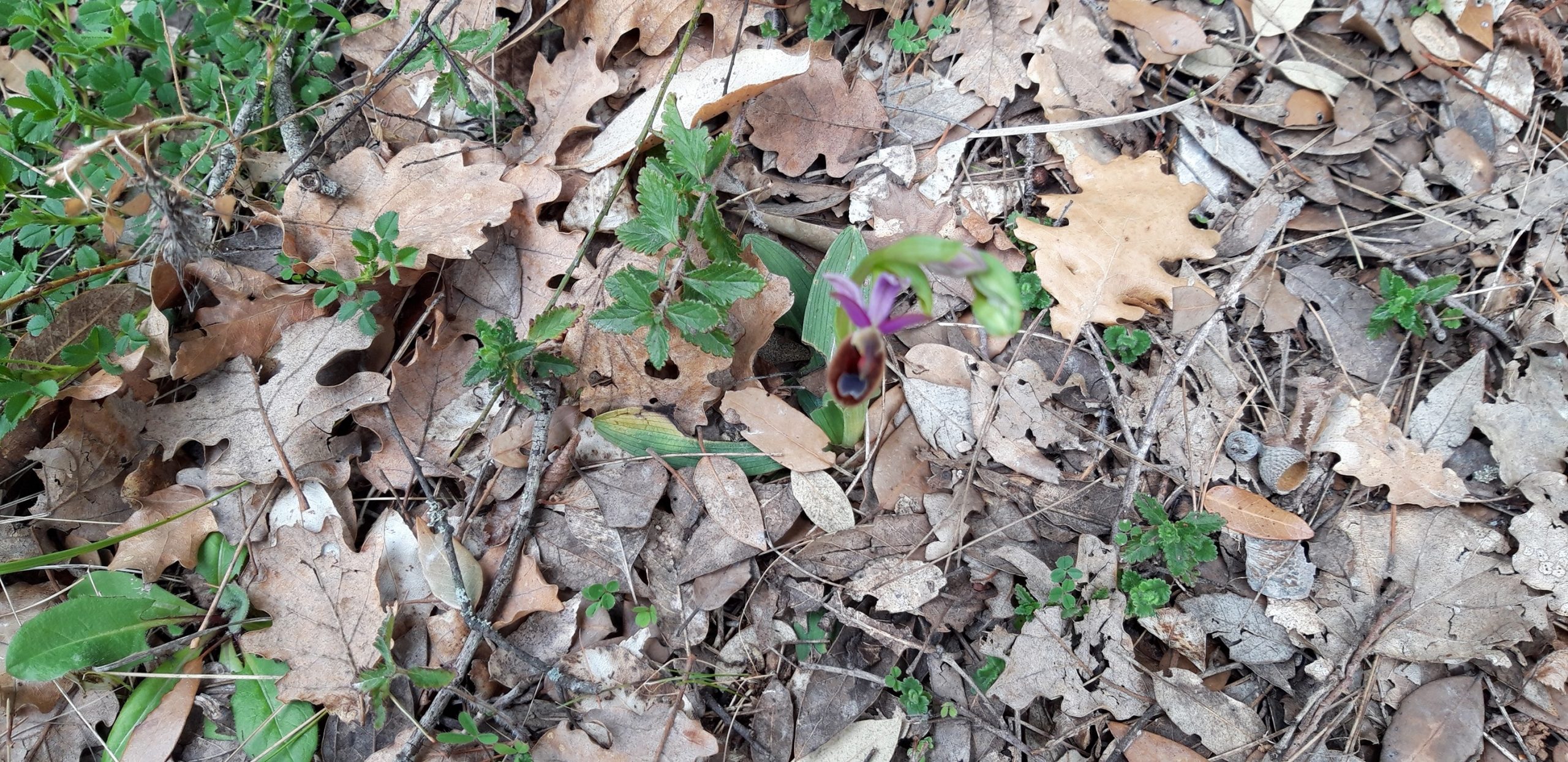 Hills and fields lie on the approach to the mountain, islands are filled with wildflowers. More than hundreds are already afforded special protection and more than 50 are endemic to Croatia. Diversity of flora elements, together with a large number of endemic species, is one of the characteristics of Croatian flora, presenting great interest to researchers from all over in its 8 National Parks, 12 Nature Parks, and many public and hidden nature places.
Taking a slow road trip is the easiest way to see pretty colors. If you want to get up close and personal with the beautiful wildflowers, simply head out to the closest hillside or field and begin exploring on your own two feet.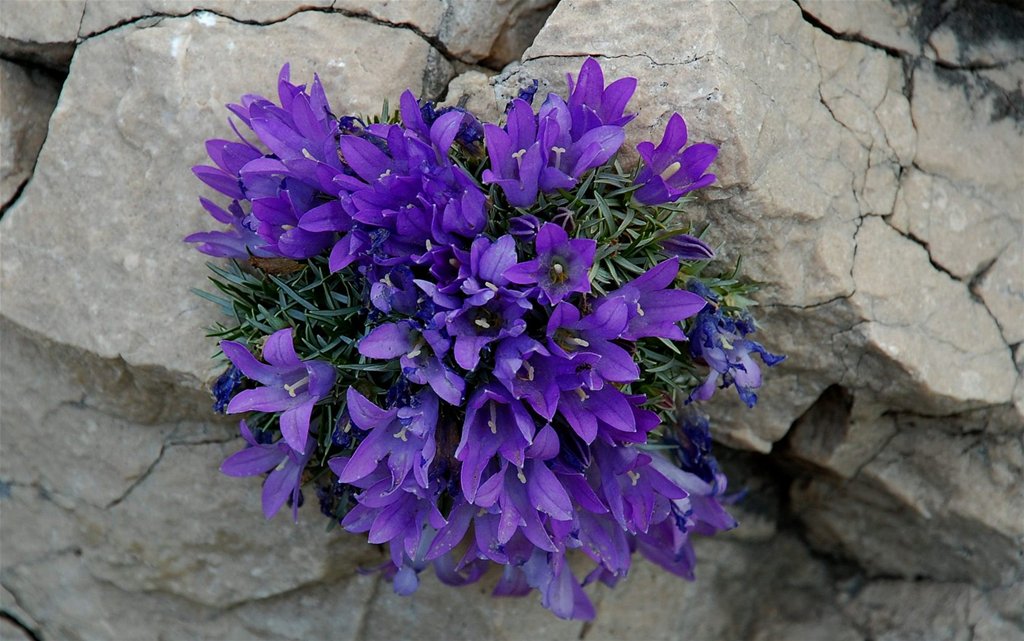 This is by far the best way to see the most common wildflowers in Croatia, from the south to the nord, from the east to the west.
There are over 8,500 kinds of flowering plants that grow in Croatia. The highest concentration of plants can be found near the high peaks of the Biokovo and Velebit mountains. One of the flowers you can see is the Iris croatica, the national flower of Croatia, and many more protected flowers.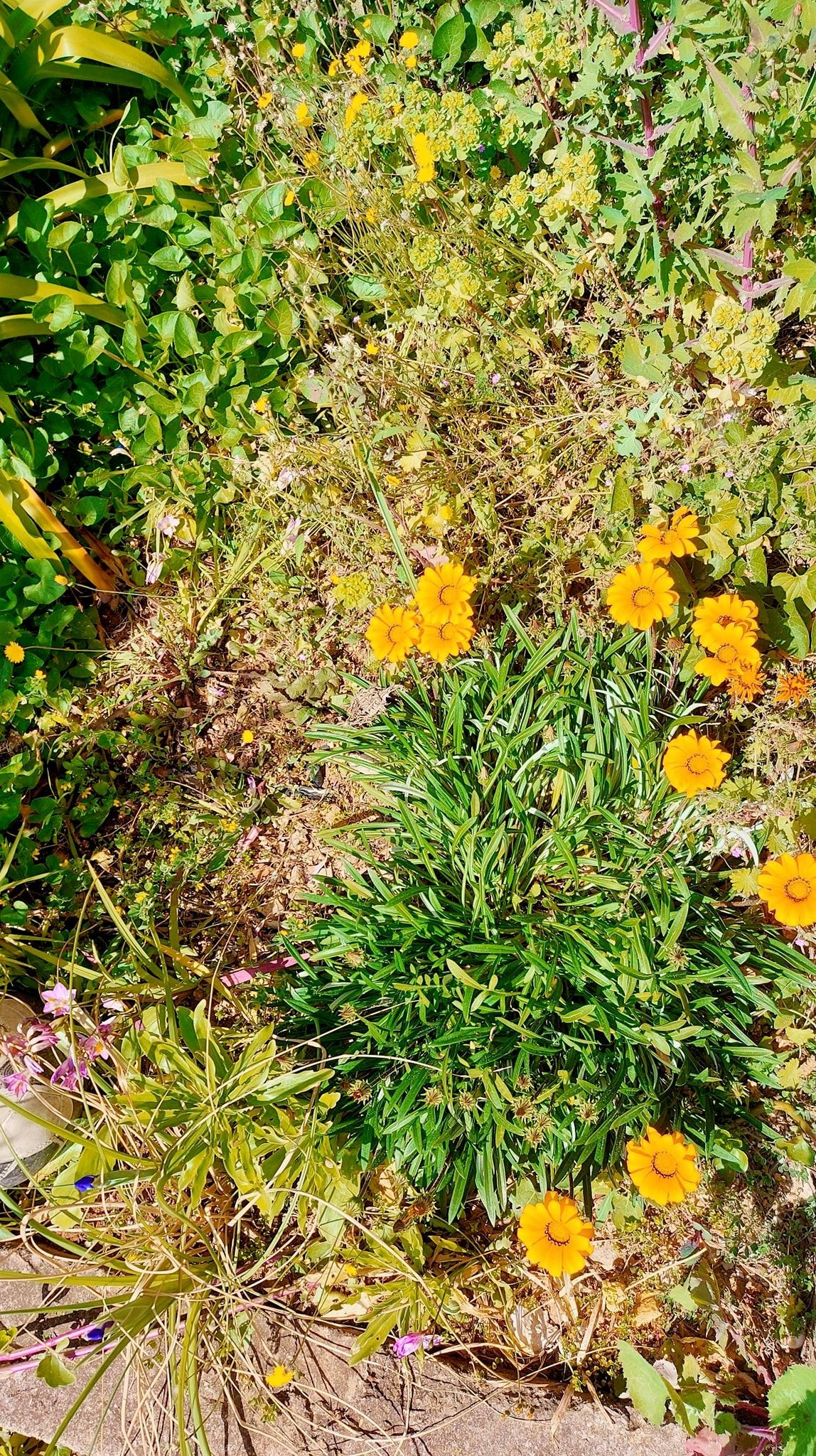 Climb on mountains, traverse the hillside and woods of continental Croatia, enjoy in National and Nature Parks, walk on rivers quays,discover through swamps filled with wildlife in Posavina or the Mediterranean richness on islands and on Adriatic Coast, Croatia's natural beauty never ends.
The first days of spring I spended with Jagoda Karadjole, the flower lover and one of the wild flowers experts to share her observations of the endemic flower arrival of spring in beautiful nature surroundings of Sibenik City. Wildflowers are one of the telling signs that spring has arrived — and, in Croatia, we're lucky to be home to such a wide variety of native flowers, including many rare and endemic species. The endemic flora of Croatia is unique and several times richer than the expected average.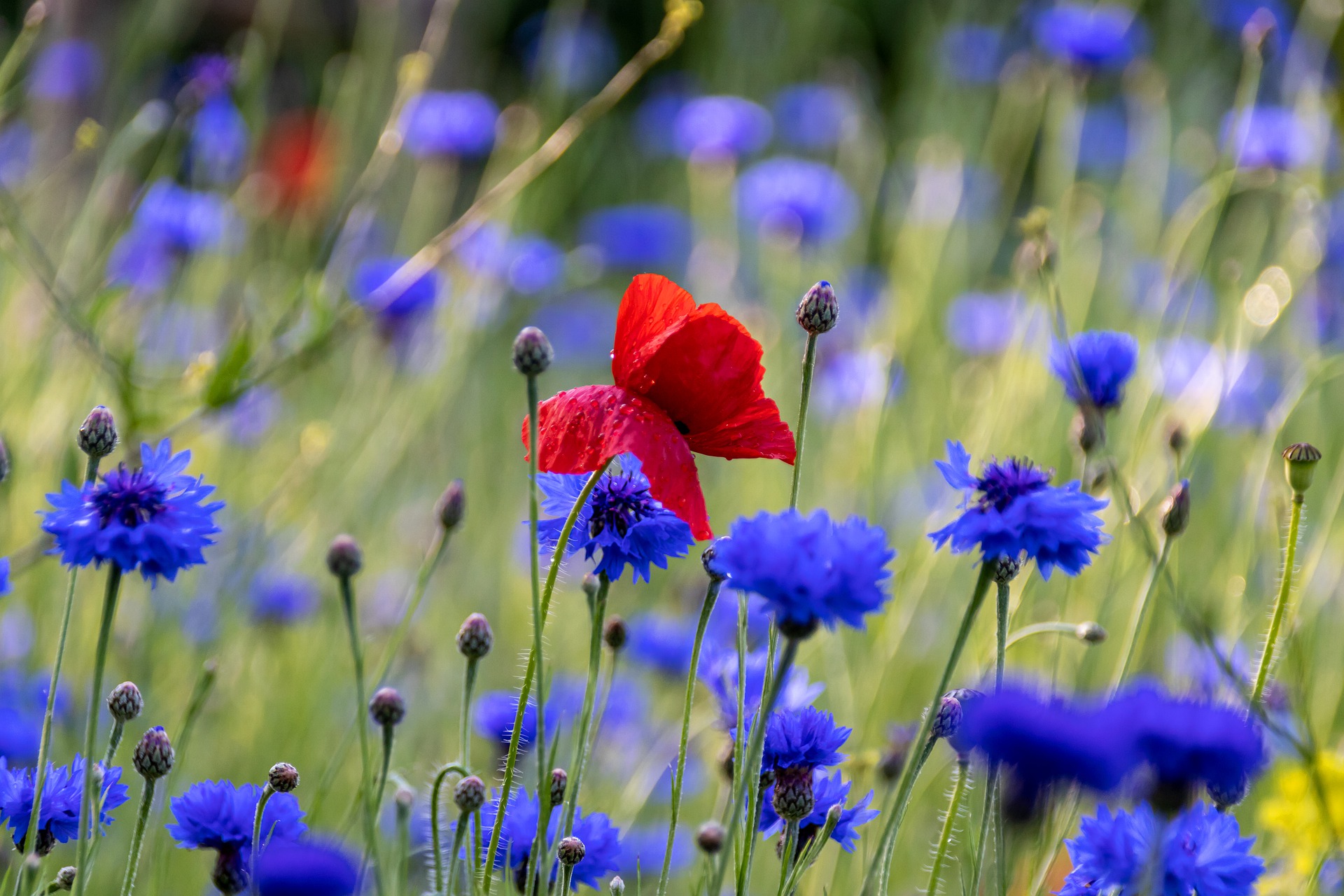 I was privileged, as I am, to be able to go for a walk in beautiful surroundings of Sibenik with endemic flowers expert, that was a good thing. We have had a lot of research that shows the beauty of nature.
I learned some endemic flowering plants — just in time for spring flowers in Croatia. Many flowers also provided additional pleasure for bees.
Feel the energy in this green paradise with a privileged climate and a unique fauna, and flora with different species in certain locations in Croatia.
It does not matter if you have an adventure spirit or if you are not at all interested in adventure, I recommend you visit some of the natural beauties in Croatia, filled with national flower, wild flowers,endemic and flowers everywhere. The best place to find yourself!
The game of flowers starts with spring.
Author: Marijana Rebić
Photos: Pixabay.com, Nature park Biokovo, Marijana Rebić