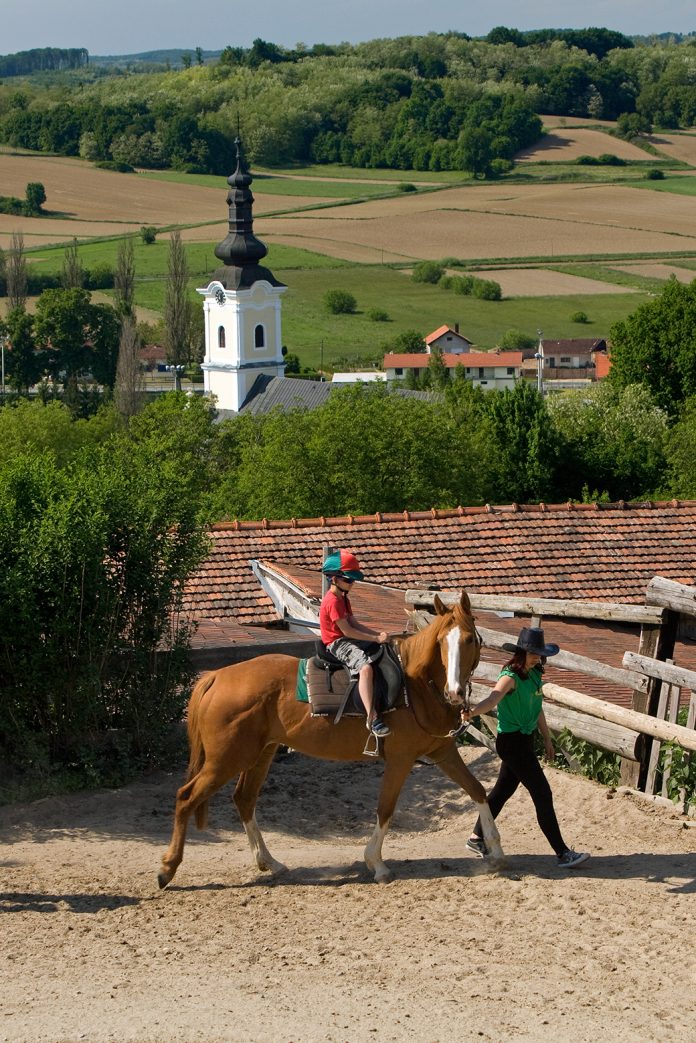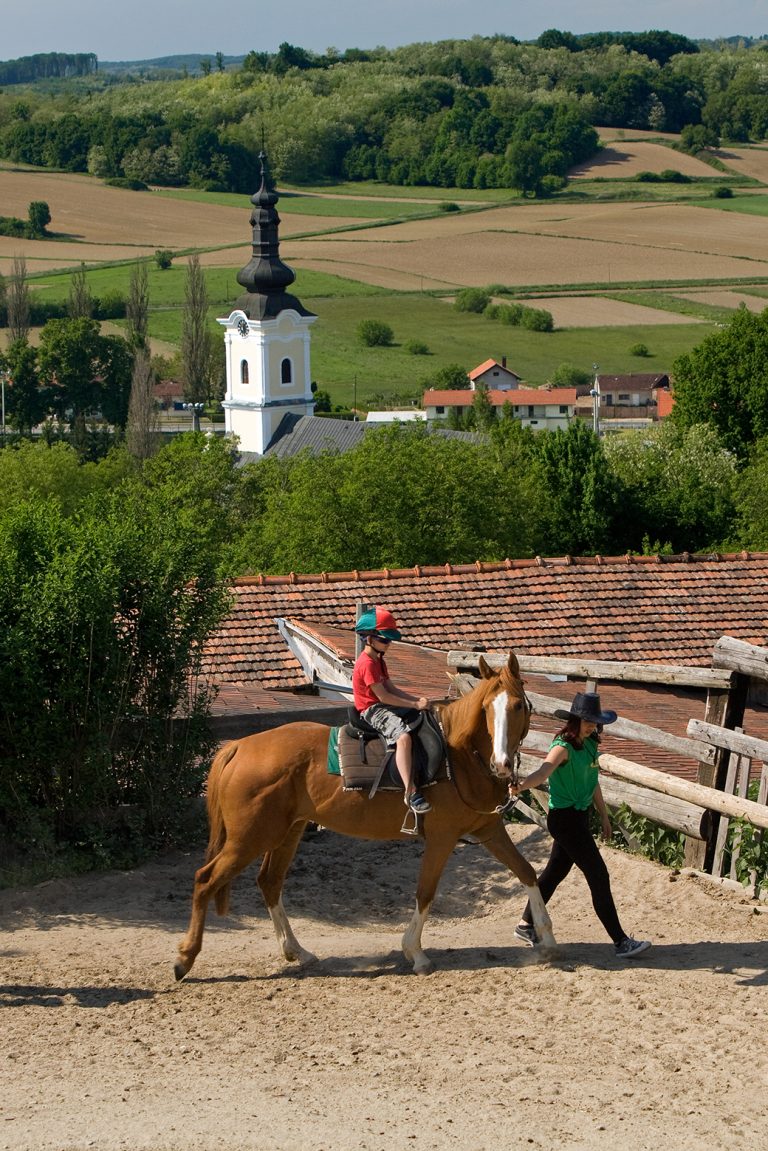 By developing new forms of tourism in Croatian inland, some destinations have improved their offer and took it a step further from classic sightseeing tourism.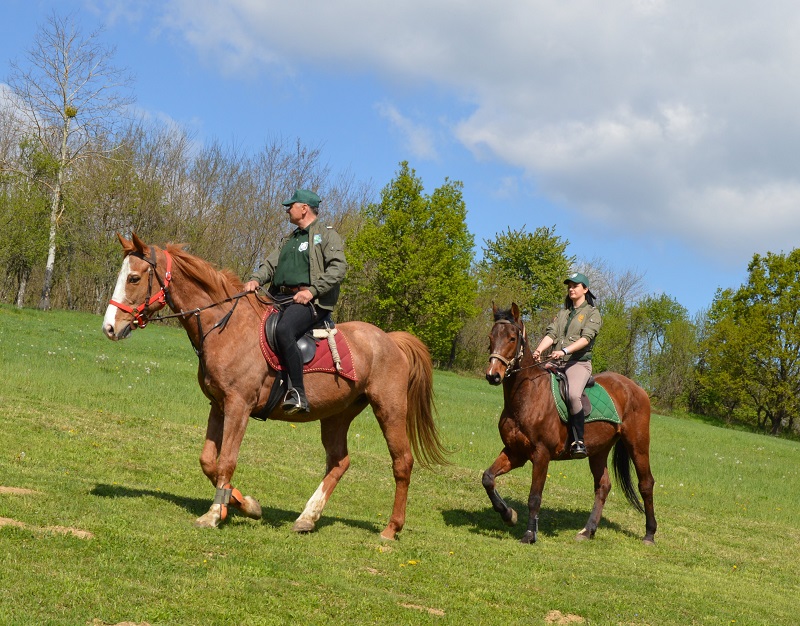 Development of agro-tourism with rich choice of domestic food and wine is complemented with new forms of tourist products and offerings. For example, there are ten active equestrian associations in ​​Bjelovar-Bilogora county and around the same number of "horse welcome" agritourism estates.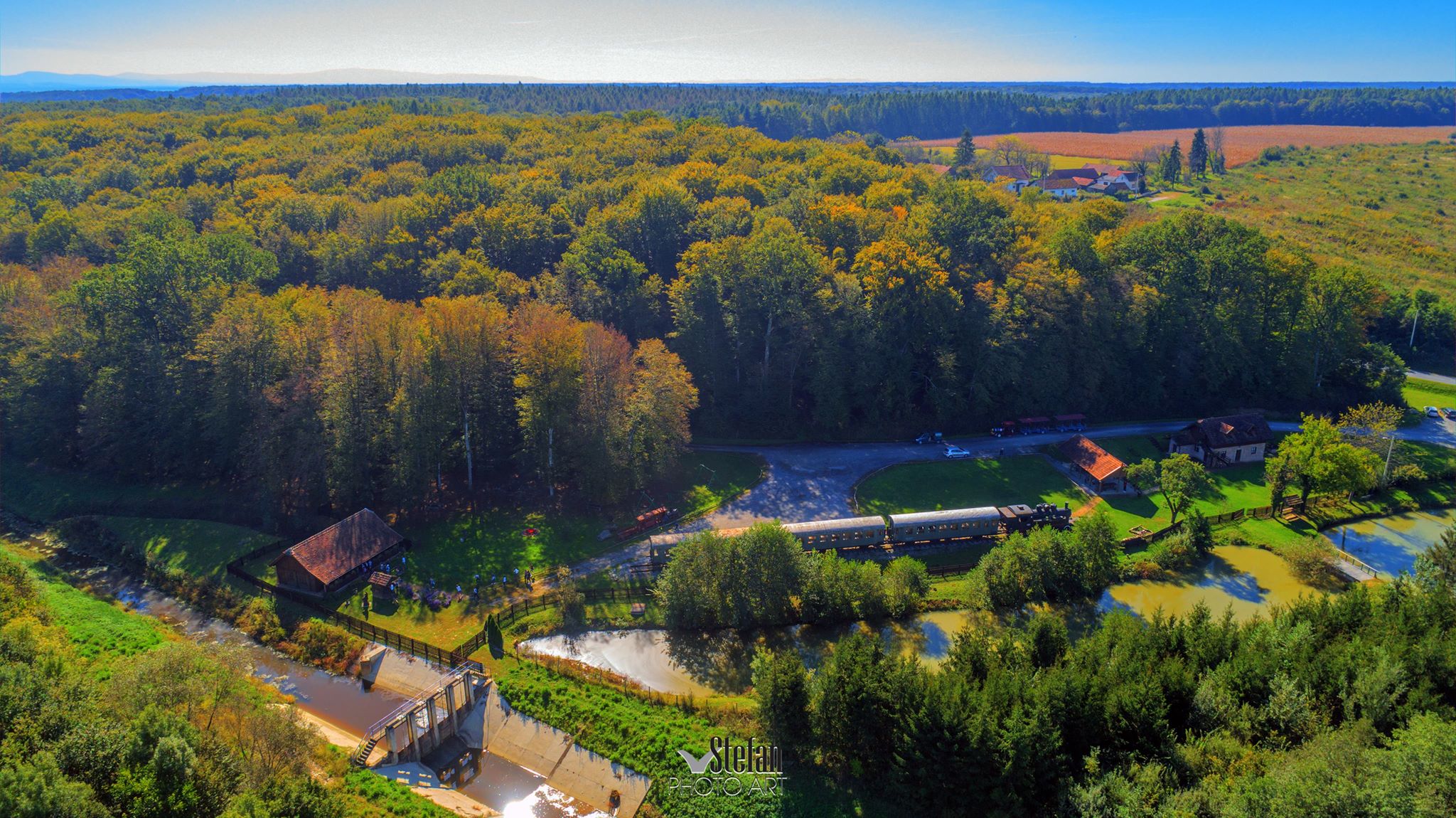 Bjelovar-Bilogora county is also a host for national and international competitions in endurance riding. Starting this year, in collaboration with the international equestrian association ENGEA, first 8 certified guides for tourist horse riding have been registered in this area.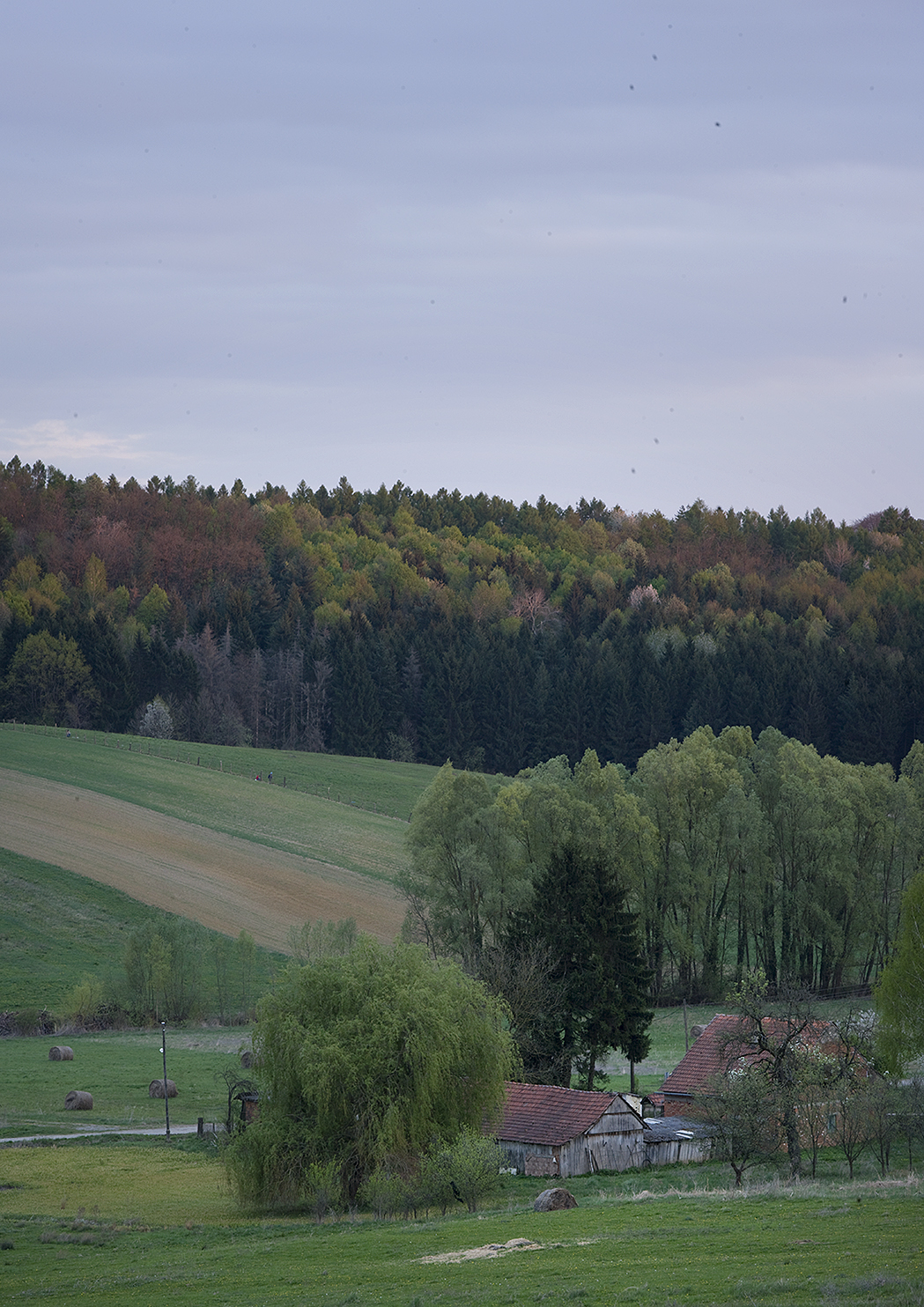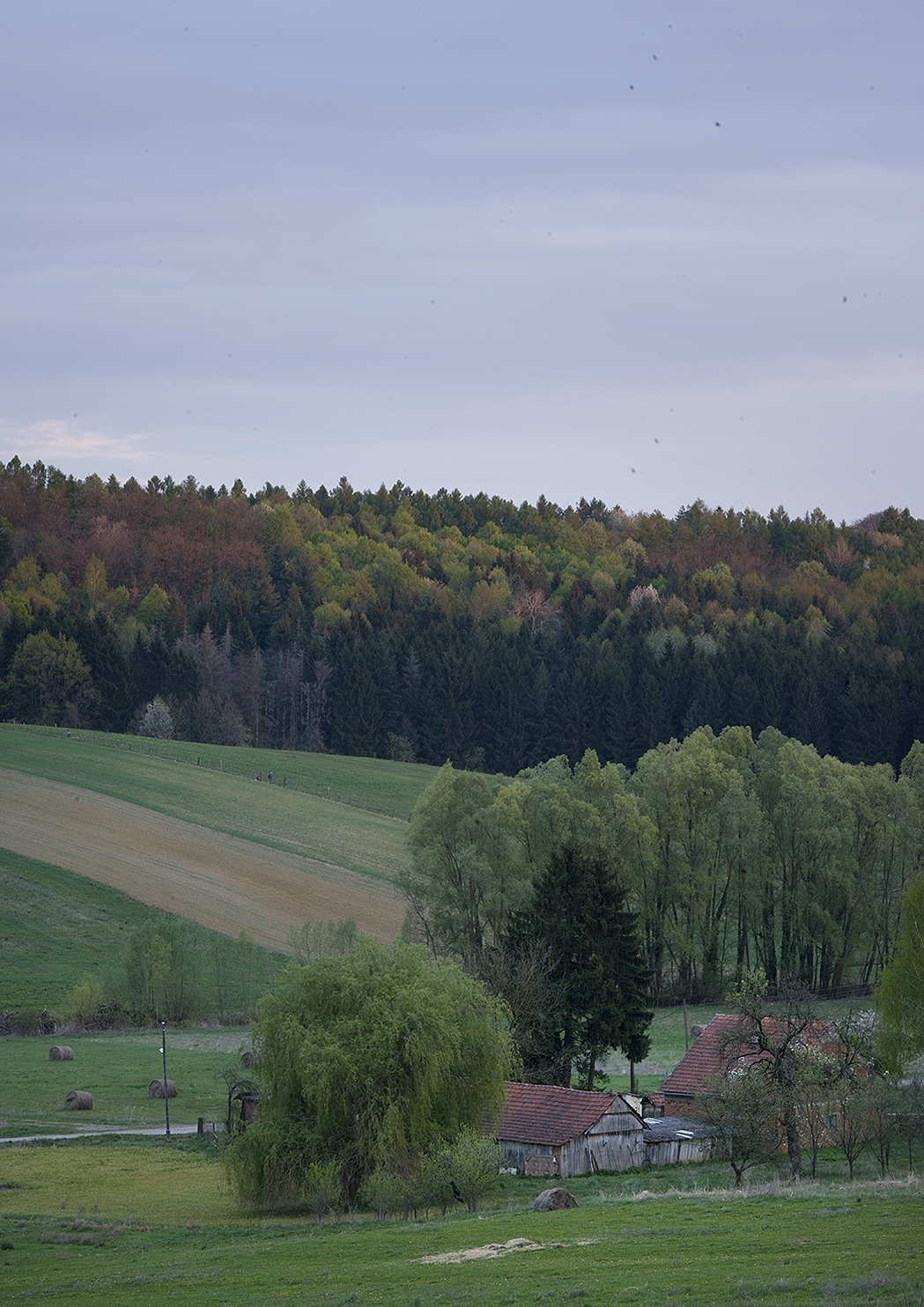 It is also an interesting fact that ​​Bjelovar-Bilogora county area contains 198 kilometers of marked equestrian trails, which connect it with neighbouring Virovitica-Podravina and Koprivnica-Križevci counties. Equestrian tourism became a part of standard tourist offer in this area, as a result of synergy between the work of Tourist Board of Bjelovar-Bilogora county, enterpreneurs in private sector and professional associations.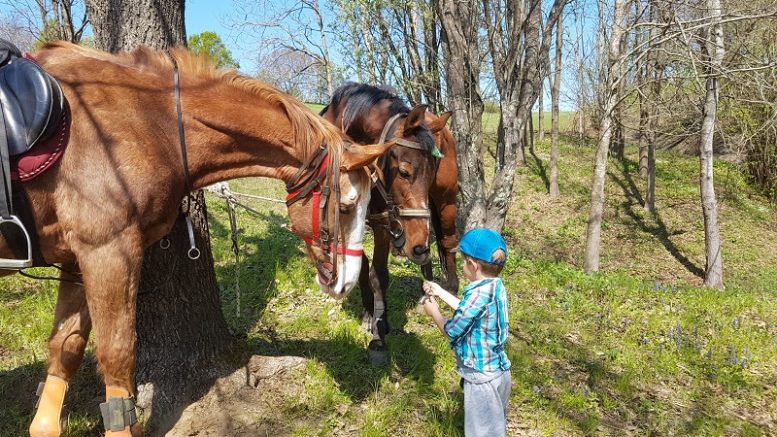 Within this initiative, Bjelovar-Bilogora county will host the Balkans championship in long distance riding in September 2016, in cooperation with the Croatian Equestrian Federation. This is the way they can further promote their thematic tourist products – from enogastronomy to cultural and active tourism.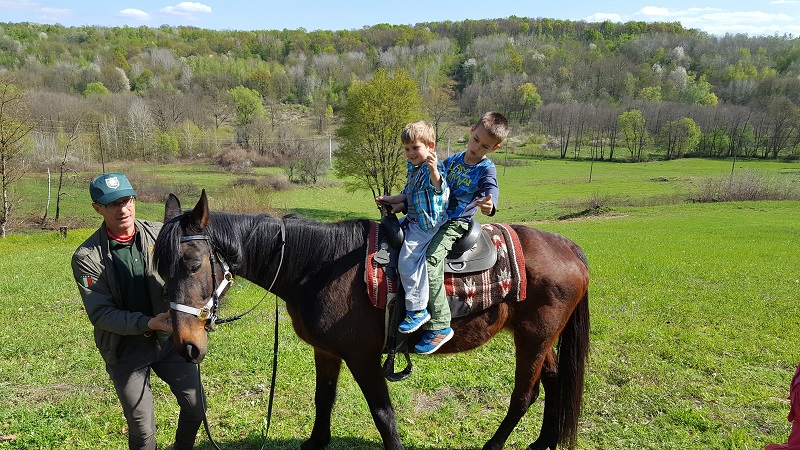 On the magical slopes of Bilogora hills near Bjelovar, there is an excursion site and a wine shop Vinia situated on Šapić family farm.
It is located four kilometers from Bjelovar city in the direction of Đurđevac. The precise location of this family farm is a small suburban place named Puričani.
Visitors can enjoy the ambiance of a fairy tale. They can also expect a number of different creative programs for standard holiday or active holiday, all held in the idyllic rural atmosphere. Programs include the offer of traditional dishes from this region, tasting of local wines from Bilogora hills, wine cellar tours and terrain horseback riding.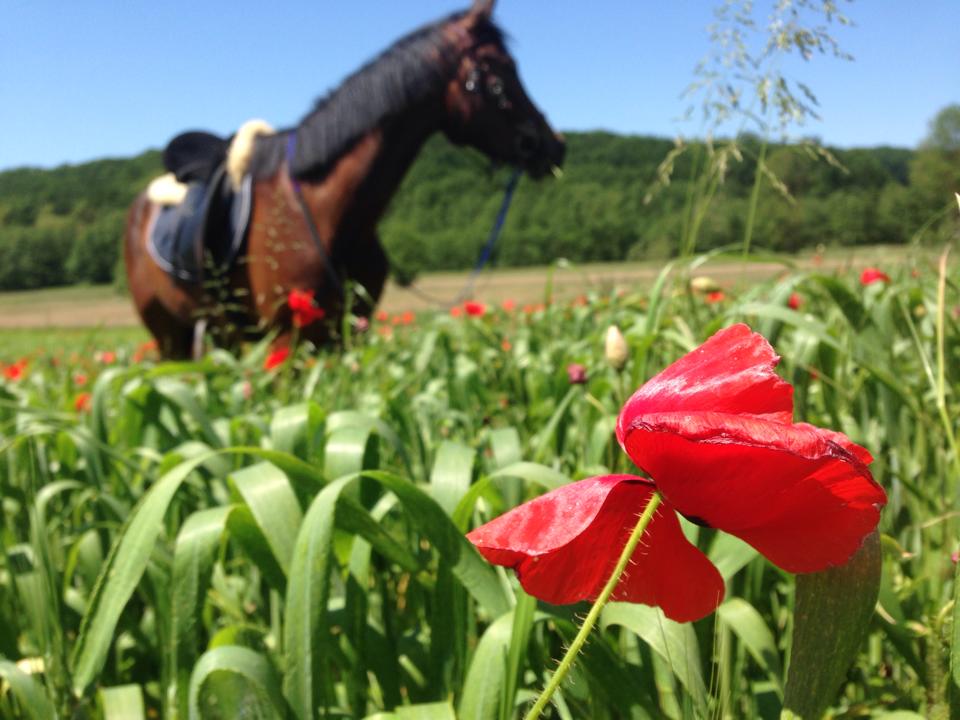 If you have horse riding license, if spending time in nature fills you with peace and harmony, if horses have been your love ever since childhood, we highly recommend this idyllic estate. Horseback riding can be done with or without the presence of the coach, but for the official tourist routes of Bilogora you will be escorted by a guide. For groups of riders and multi-day tours on the family estate Šapići, you will be provided with all the necessary infrastructure (accommodation in double bedded rooms, restaurant, parking for campers, catering on the field). There is also a riding school for children and beginners with expert guidance provided.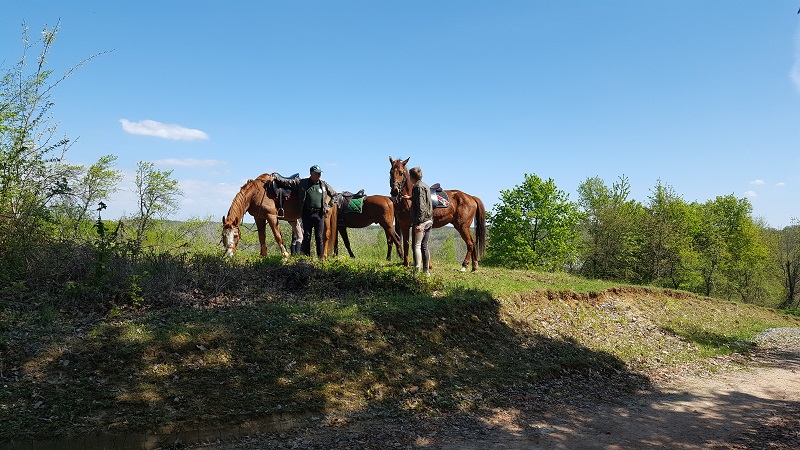 Discover your own piece of green paradise, feel the tranquility and peace under the shade of old trees with the wind in your hair. Later you can invigorate yourself with top quality locally grown food and wine. Many consider this to be the ideal recipe for a summer happiness, far from the summer throngs and the tourist crowds.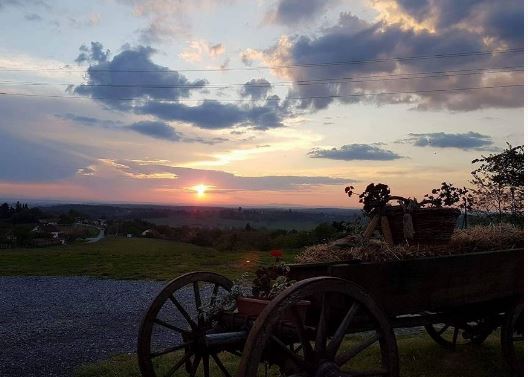 Also, do not forget there are agritourism estates with tasty local delicacies, such as family farm and excursion site Mihoci – the door of Bilogora, which await for you on riding routes.
Visit the Tourist Board of Bjelovar – Bilogora county and keep up to date with all the news about our offer and interesting happenings that we are preparing for our visitors and guests. Wellcome!
More info: www.tzbbz.hr/equestrian-tourism