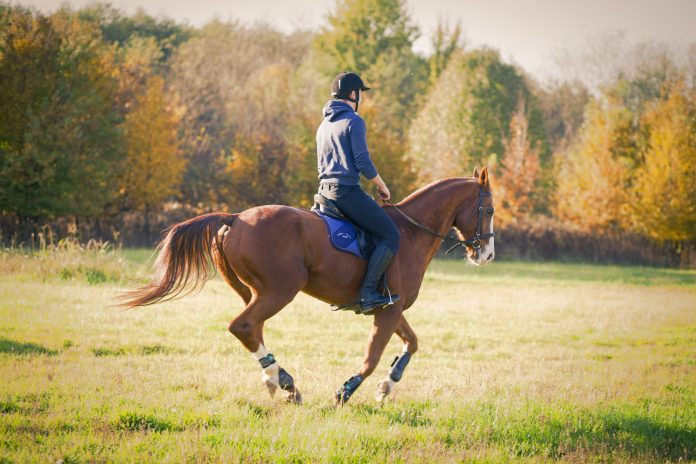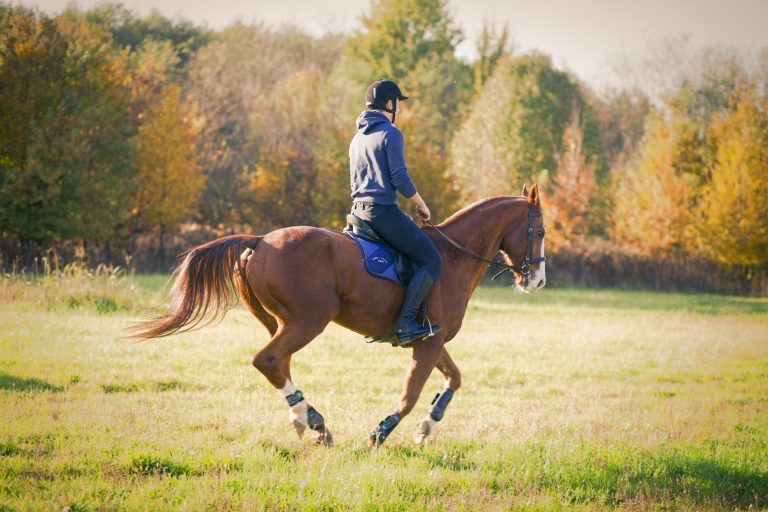 Writes: Anita Žuvela
We, the children of the island, who were lucky enough to spend our childhood during the cult eighties of the last century, only came across horses on postcards or TV. The closest equivalent we came across to a horse was a divinely patient donkey, nowadays a rare tourist attraction and during our childhood, a common domestic animal.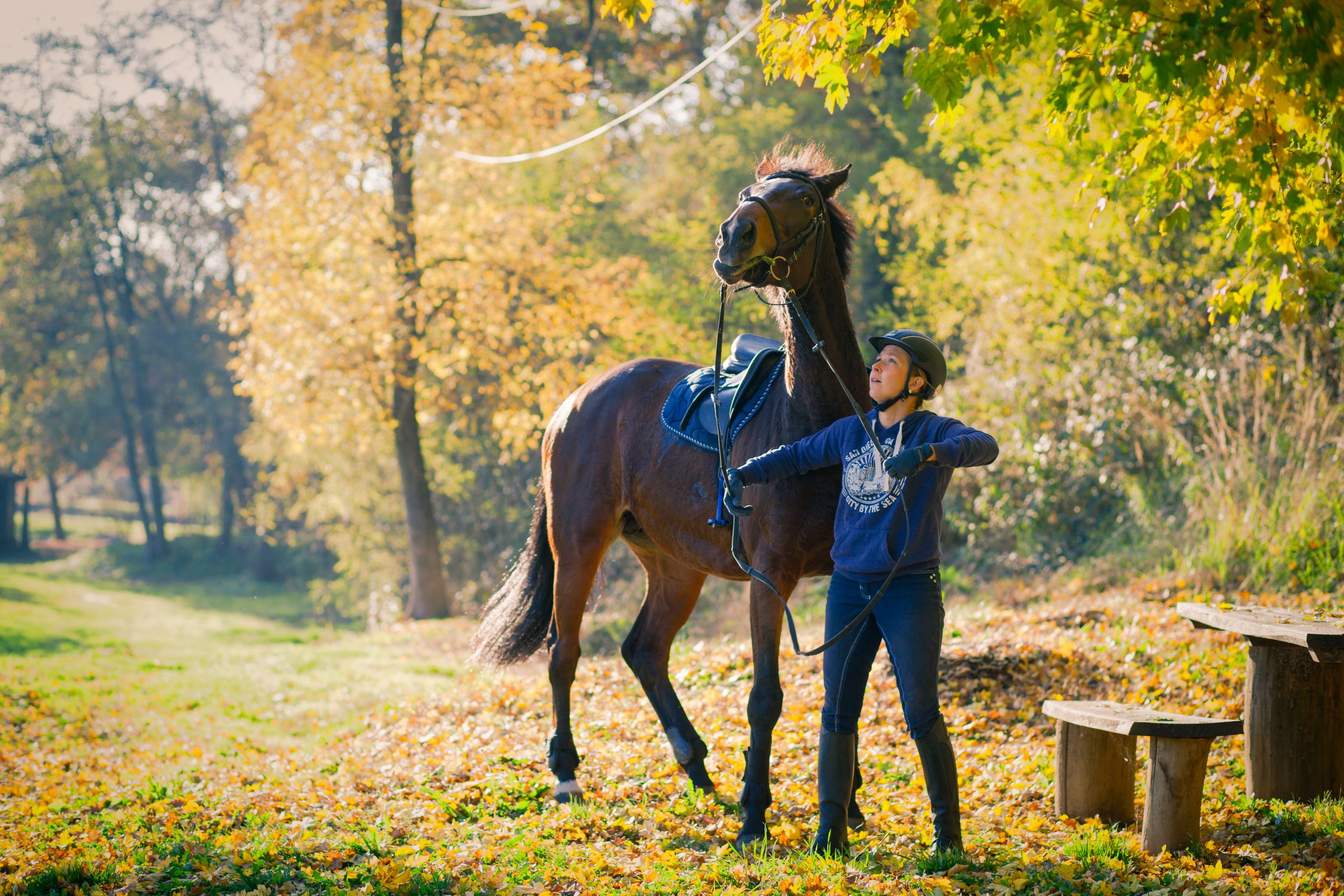 My first encounter with a horse was therefore in high school in Zagreb during the war nineties, at the age of 17.
Youthful naivety can be foolish in its assessments, so my self-confidence soared on an untrained horse, a horse that rushed so fast that only God's providence saved me from falling. Since then, I have avoided any careless riding and classified my sole experience horse riding as an unrepeatable adrenaline-fueled one up there with bungee jumping, paragliding or skydiving.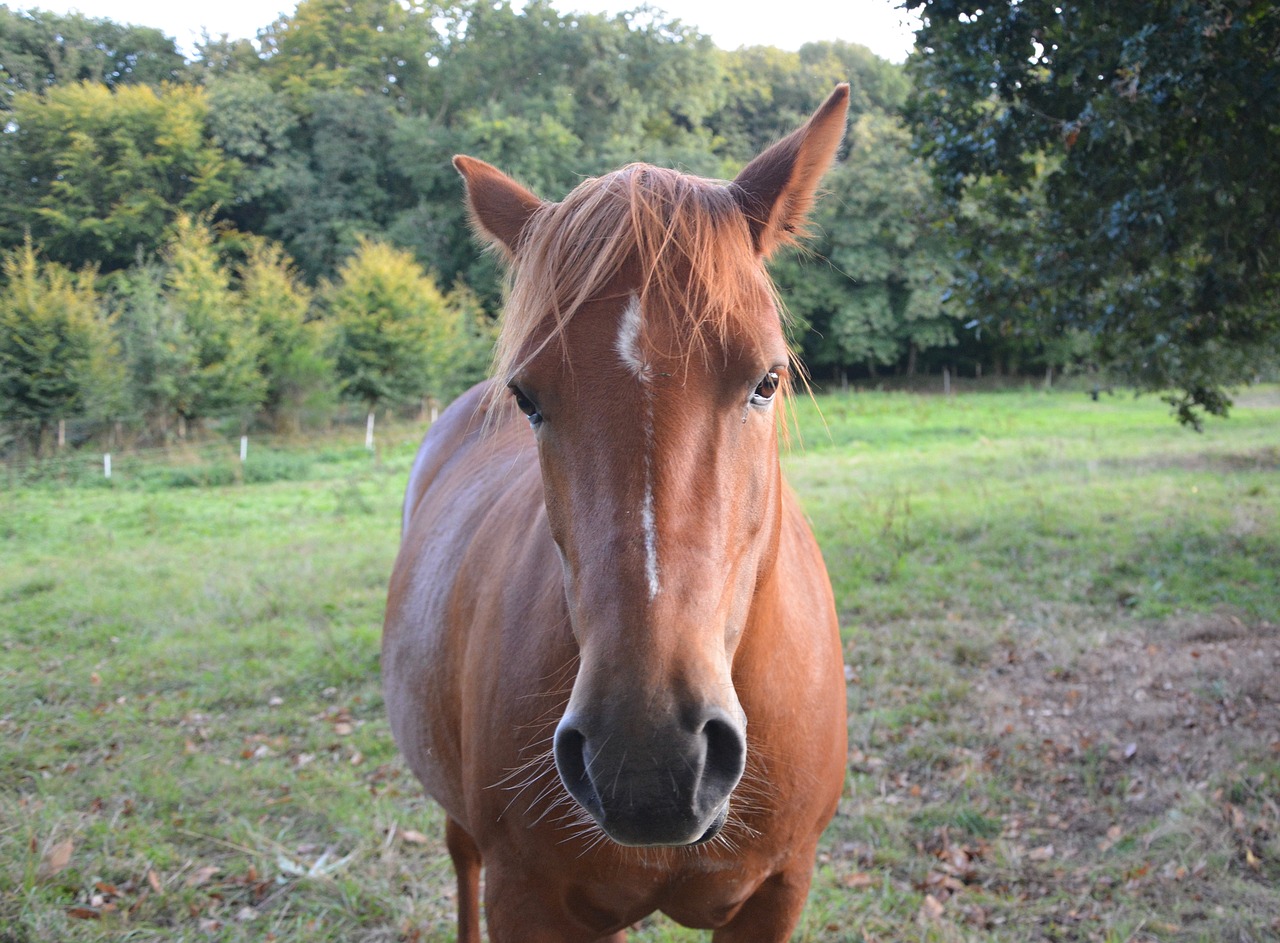 Almost 30 years later, with a slightly higher centre of gravity and the condition of a happy retiree, after exactly a year of enforced rest from travel and adventure, here I am again on horseback. We are at the first event of our first press trip after that pandemic break, at the Rhythm With a Horse Centre. The nobleman this time was dark brown with a white star on his forehead, white stockings, and patient eyes. On the back of that horse, my journey from Zagorje to discovering the RIDE BIKE II story began.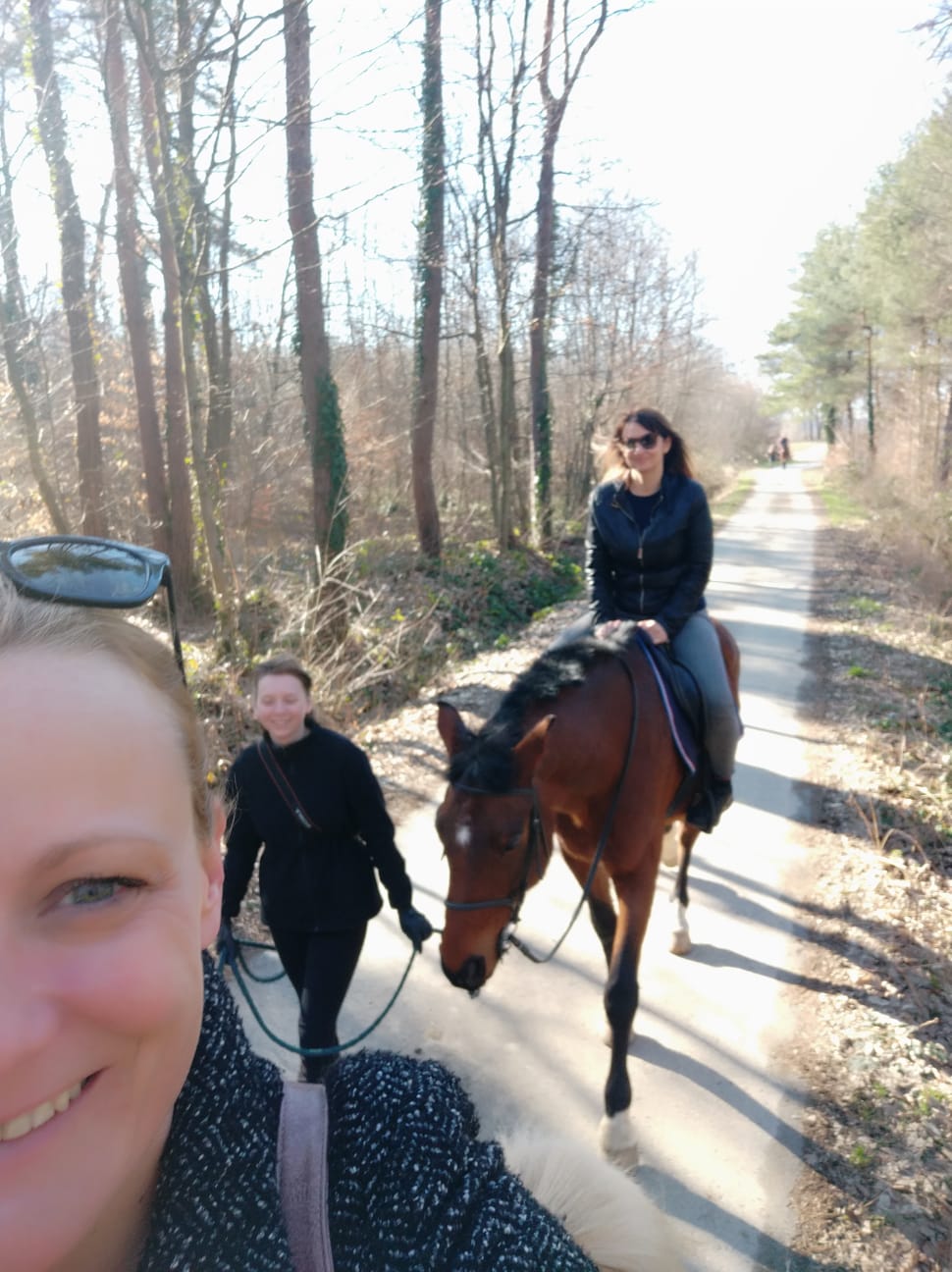 At the invitation of the Krapina-Zagorje County Tourist Board and its partners, my colleagues and I decided to use the last Monday of February to find out what awaits us this year at picnic areas along the soft hills that hide so much under a golden shaded green cover. At the Rhythm with a Horse Centre, six beautiful horses friendly blinked from their stalls in the direction of the curious casual travellers.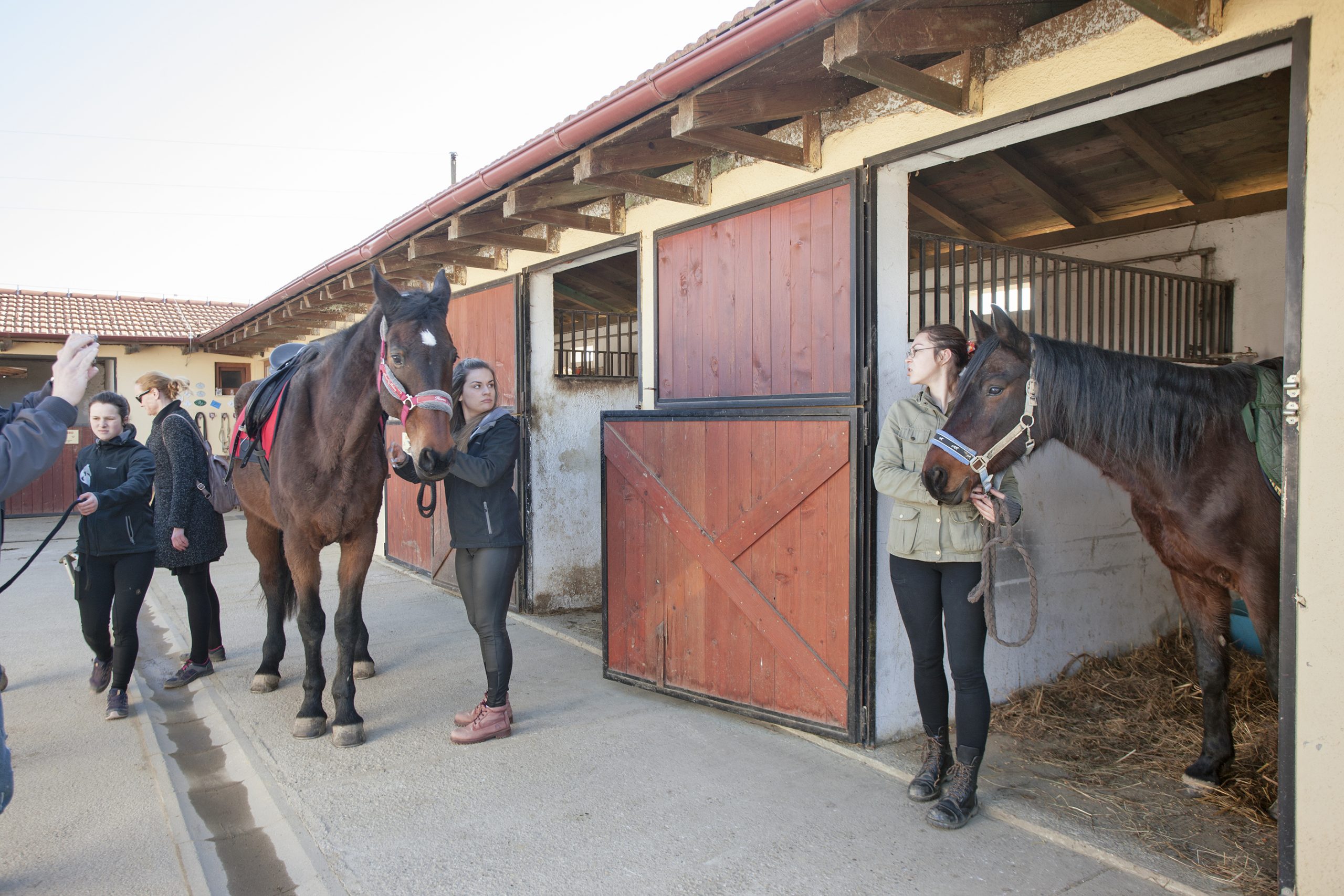 The owner of the Rhythm With a Horse Centre, Josip Knezić, explained to us, mounted upon his horse, everything about trained horses and how they feel the energy of the riders and adapt to it, and how with their horses you can do literally everything. You can go to a riding school, arrange training, even go on an adventurous field ride along 13 groomed riding trails that stretch for an impressive 107 km with 13 rest areas in the county, which bare testimony to the excellent post-pandemic direction in which activities featuring adventure and culture will be in high demand after such long periods of inertia.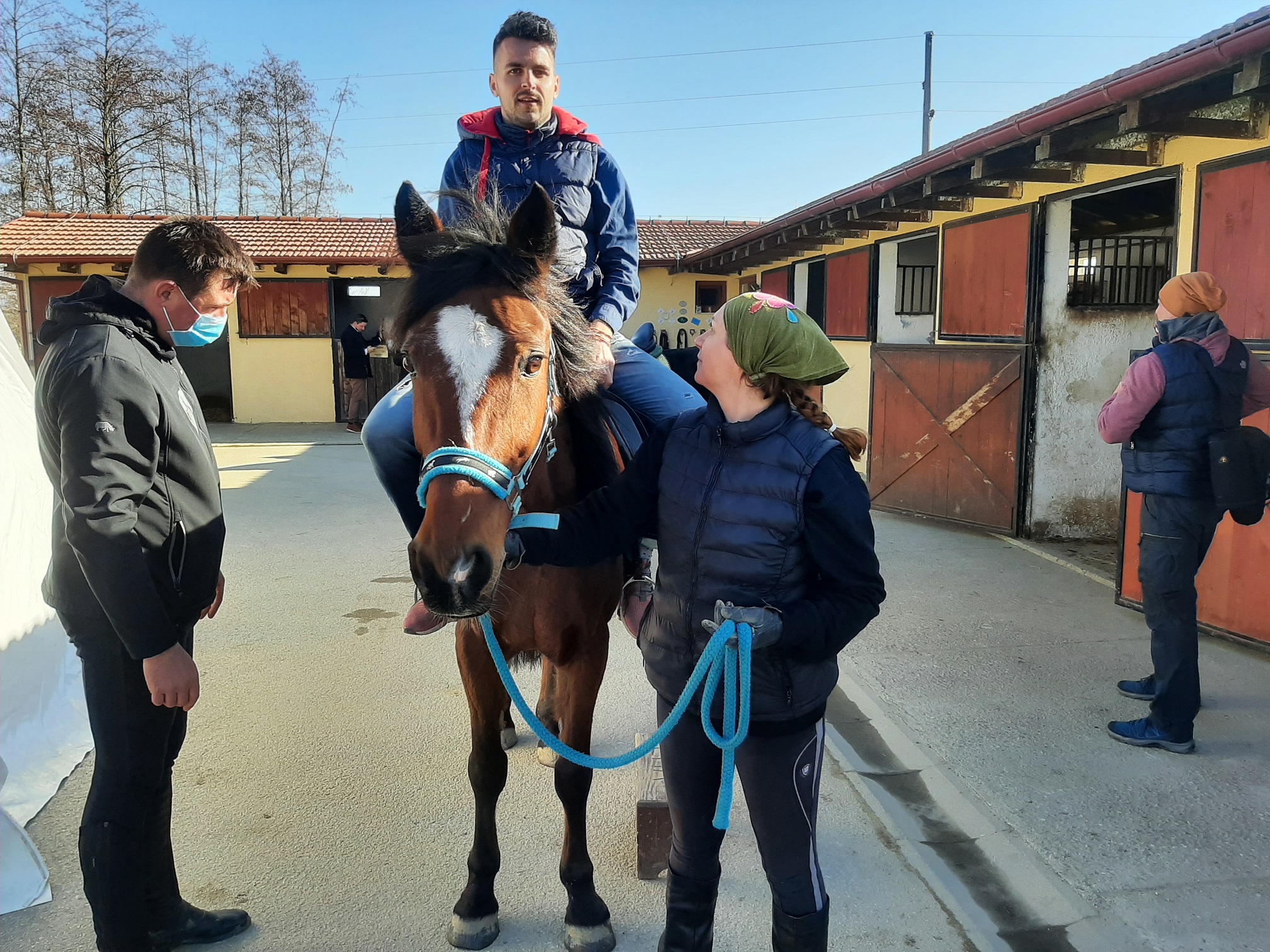 We rode for half an hour through special routes, watching nature slowly waking up from hibernation. Sightseeing on the back of a horse, is truly one of the top three experiences of this area. We ate a rich and fine Zagorje breakfast along the way and after the initial very light ride, brimming with newly gained self-confidence, I decided I would next dare to go for a slightly faster trot. "Rhythm With a Horse Centre" has been open since 2013, it deals with therapeutic riding for children with disabilities but also for hikers like me, who want to try beginner riding. Call them as soon as possible and book the most beautiful morning or afternoon for you and your loved ones.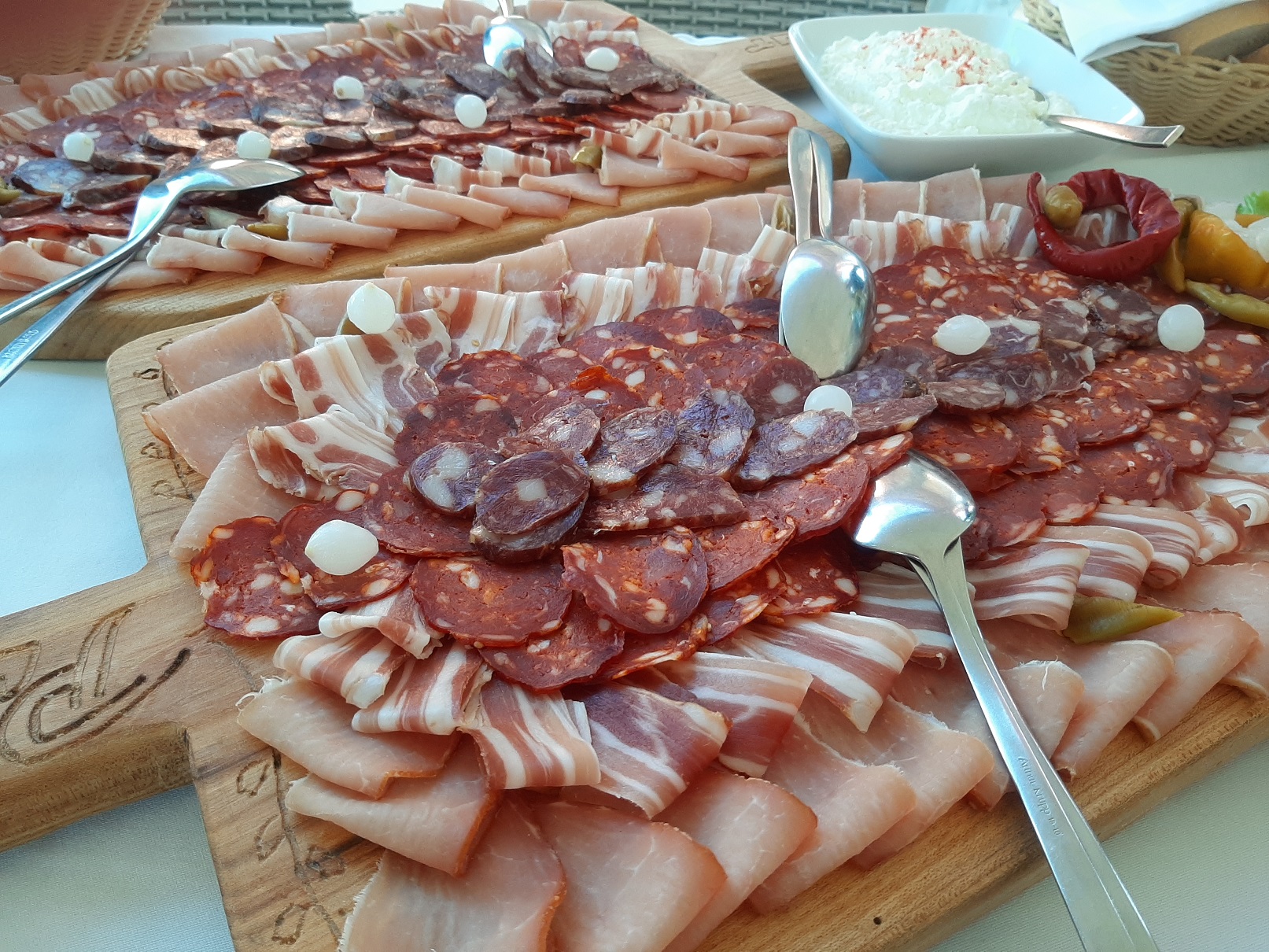 The paths that lead to the Museum of Peasant Revolts in the Oršić Castle are arranged and designed to unite the most important cultural and historical attractions of the area under magnificent trees, they make for a memorable tourist – cultural experience.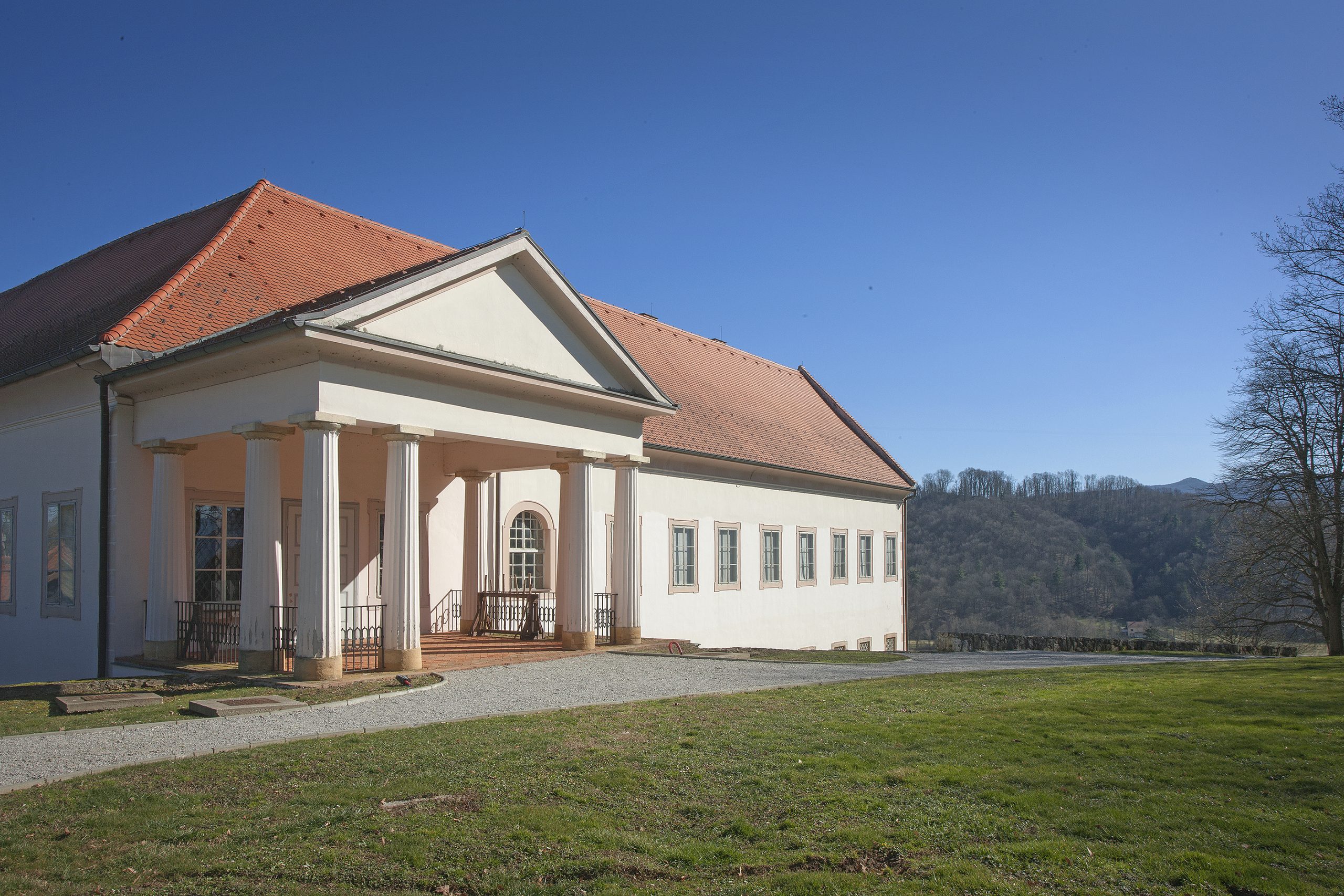 It is cold in the Museum, warm outside, an ideal summer destination. Whether it is cold because of the story of Matija Gubac and the Peasants Revolt and his struggle for freedom, we cannot say one hundred percent, but we learned that the Museum exhibition follows the periods from the battle of the serfs to the time of Ban Josip Jelačić and the abolition of serfdom. The 250-year-old palace whispers incredible historic stories. Countryside from the 18th and 19th centuries can be vividly experienced with a creative display, we looked at models, visited wax ladies decorated with great jewelry and fashion style.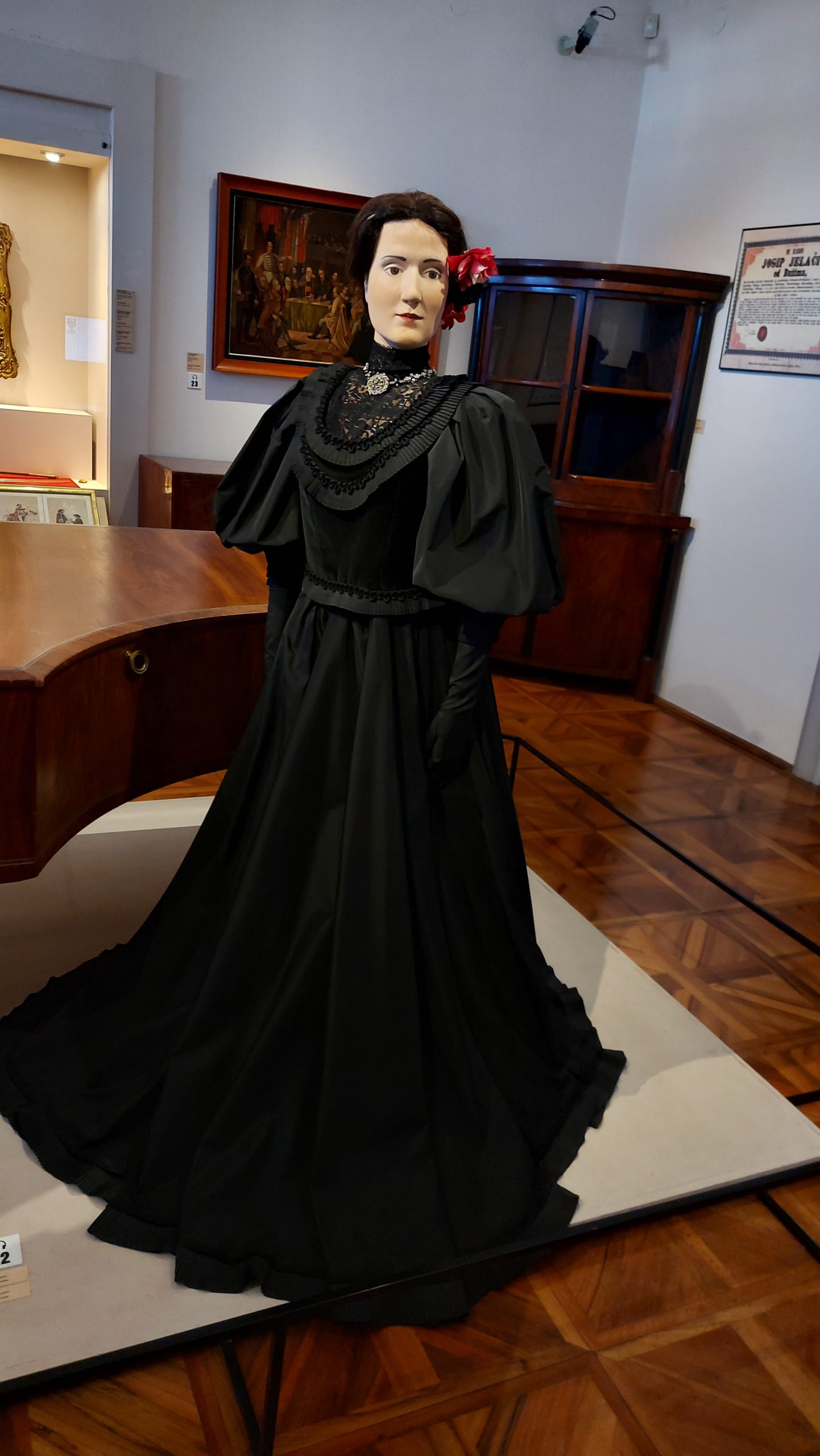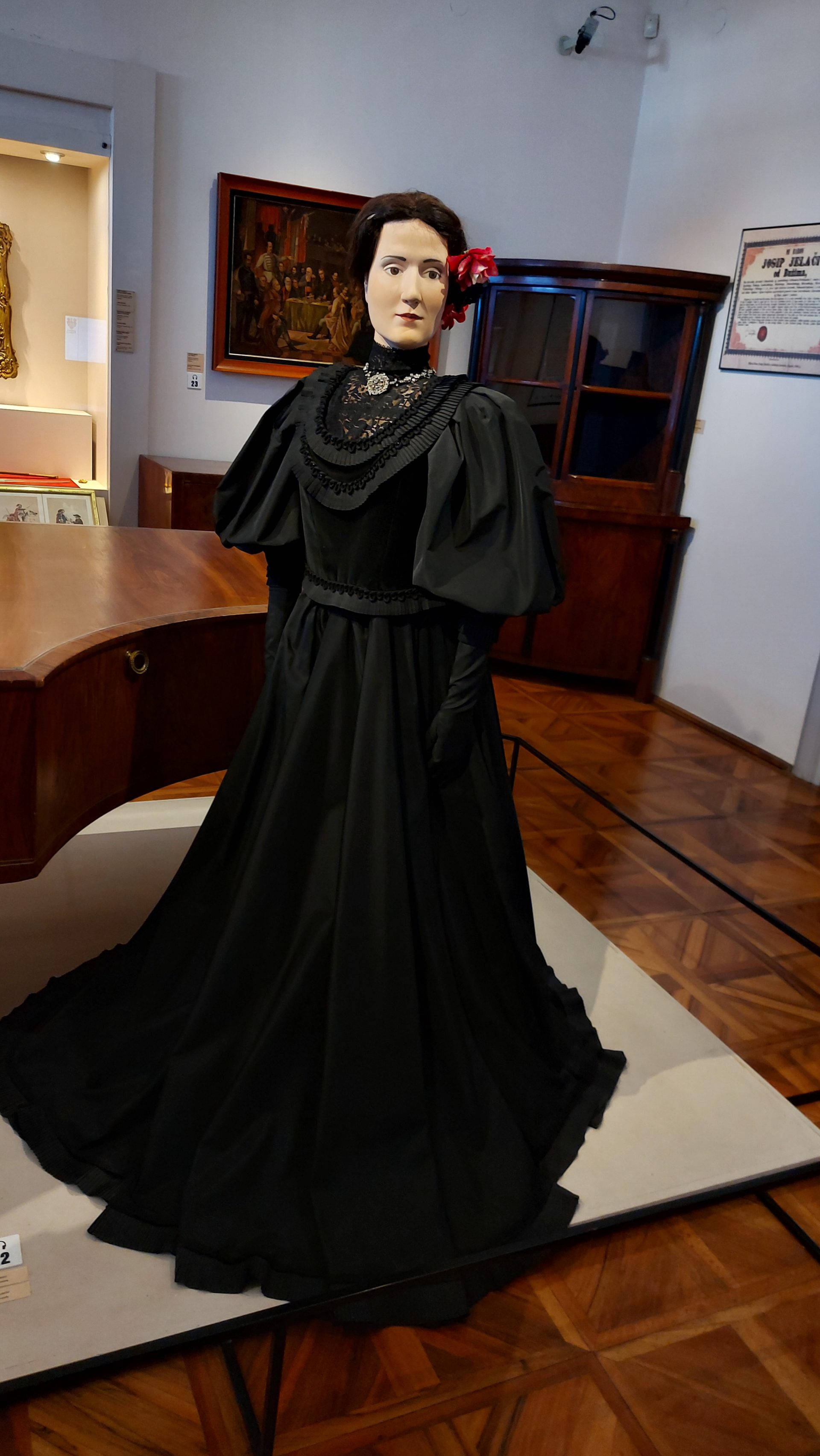 We also learned something about how time was measured in the 16th century with the help of Tahy's sundial and departed full of new gained knowledge about this piece of exciting history that boils beneath those peaceful gentle hills. Nothing here is as it seems, under the cheerful and benevolent energy of Terme Zagorje, Croatian history was born, coups and uprisings were brewing and skeletal systems were changing. Some things never change.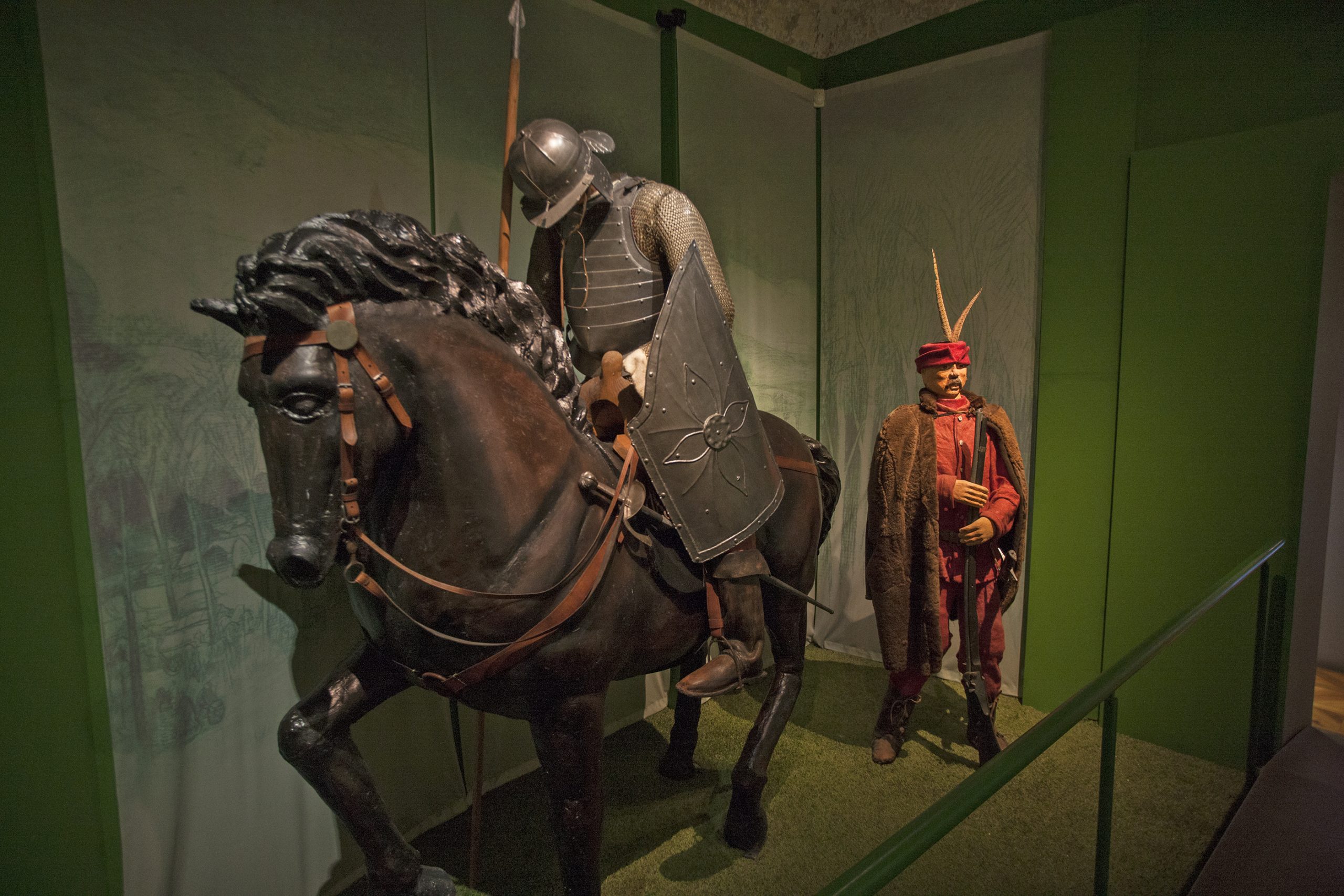 Without dramatic historical upheavals, this county continuously produces more and more facilities such as thermal hotels, wellness oases, advanced cycling routes, beautiful holiday homes, creating a network of "Living Castles", creating joint cross-border projects such as is cooperation with neighbouring Slovenia, waiting to flourish after the pandemic subsides.
Zagorje is also a fantastic oasis of delicious rural facilities, thermal hotels and restaurants whose traditional tables along with Zagorje wine cellars are the best. And for our second gourmet break, we chose Hotel Terme Jezerčica. Perhaps a gourmet marathon would better describe our lunch.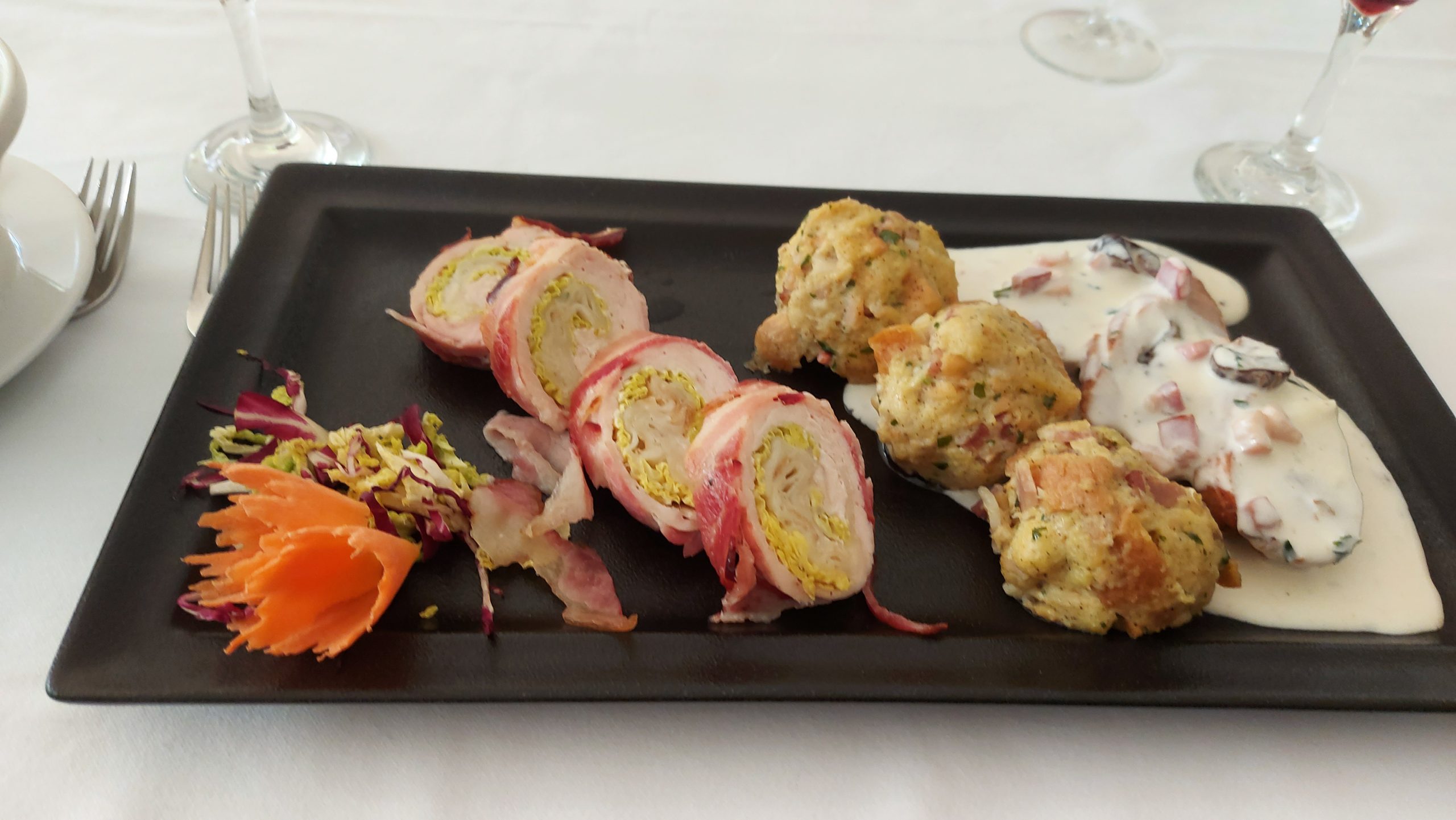 We tried the Stubica steak, a turkey roll stuffed with grinders, as well as the famous cheesecake with another chocolate roll. Terme Jezerčica offers healing relaxation with thermal waters and attractive outdoor wellness. Refreshments near the Metropolis for years has attracted tourists looking for thermal waters, healthy refreshments in the green hilly area.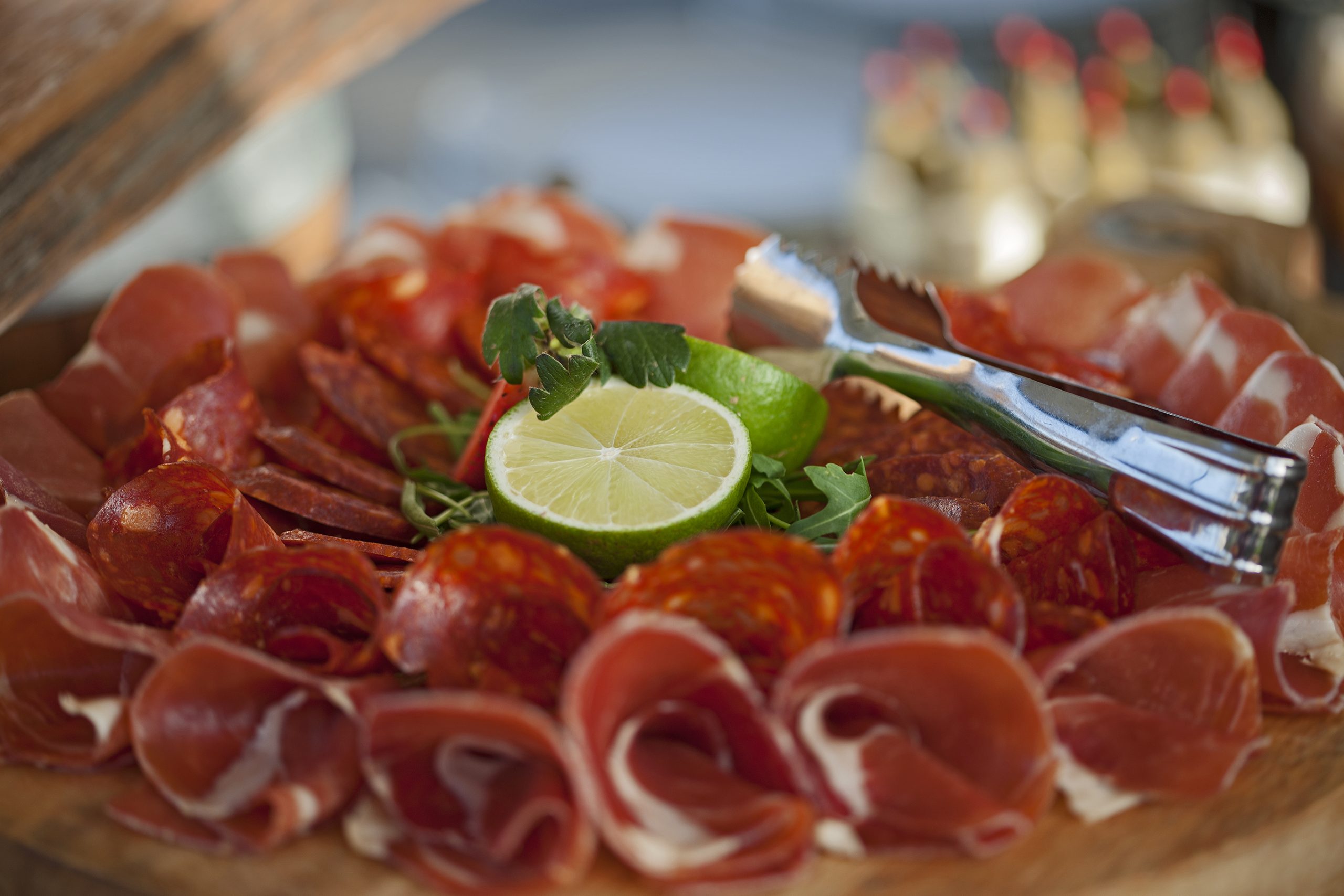 The delight at the end was a visit to the Zaprešić club Trajbar where we learned all about the famous equestrian club that has long established itself as an unavoidable destination when it comes to top horses, great food to enjoy the nature of the Zaprešić area. With about twenty horses, a restaurant, rooms and vans and designed packages for visitors, they have a great project. Picturesque paths through villages and paths designed for riding or bicycle rest areas are conveniently connected at some points with paths in Zagorje and Slovenia, which gives this project a complete story. And how nicely they serve food.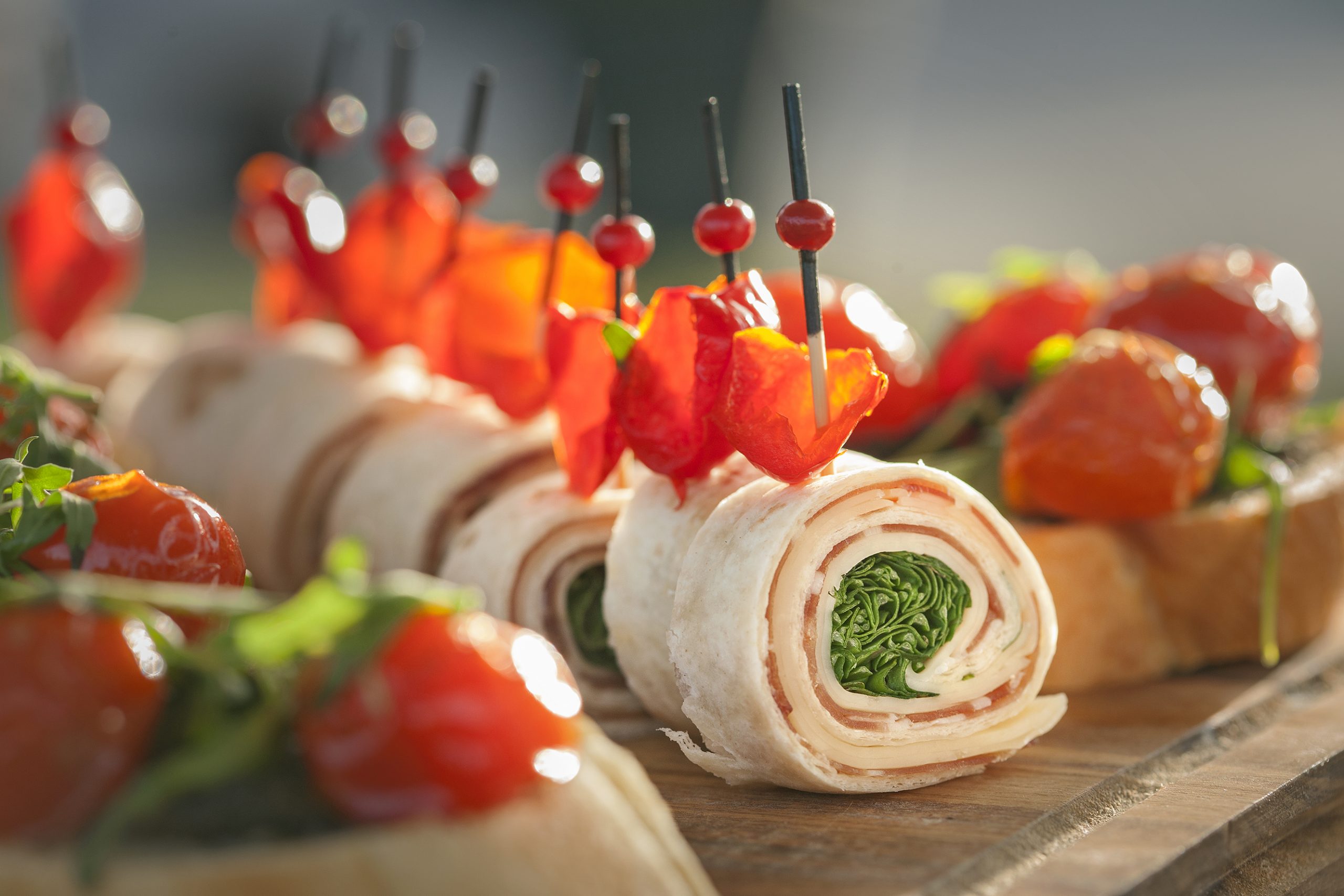 Equestrian club Trajbar Team was founded in 1996 near the city of Zagreb, in the historic city of Zaprešić. It is located in a pleasant natural environment, surrounded by rich greenery, so that, in addition to active members competing for the Equestrian Club Trajbar Team, their frequent visitors and lovers of nature enjoy a spectacularly healthy lifestyle.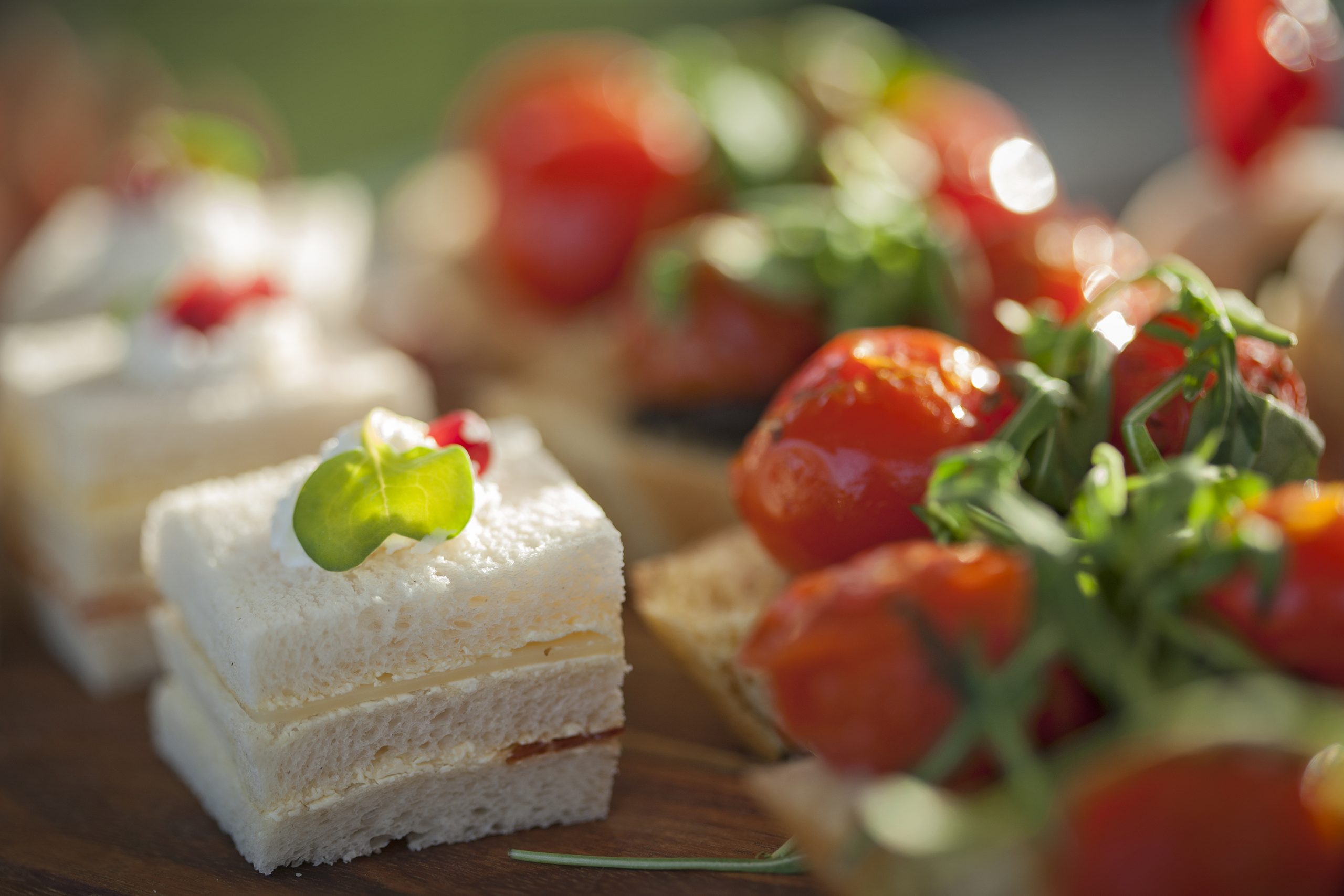 Only half an hour's drive from Zagreb, the road opens up to a picturesque area of ​​dense green landscape, which is crowned by several lovely municipalities in which many interesting gems are hidden.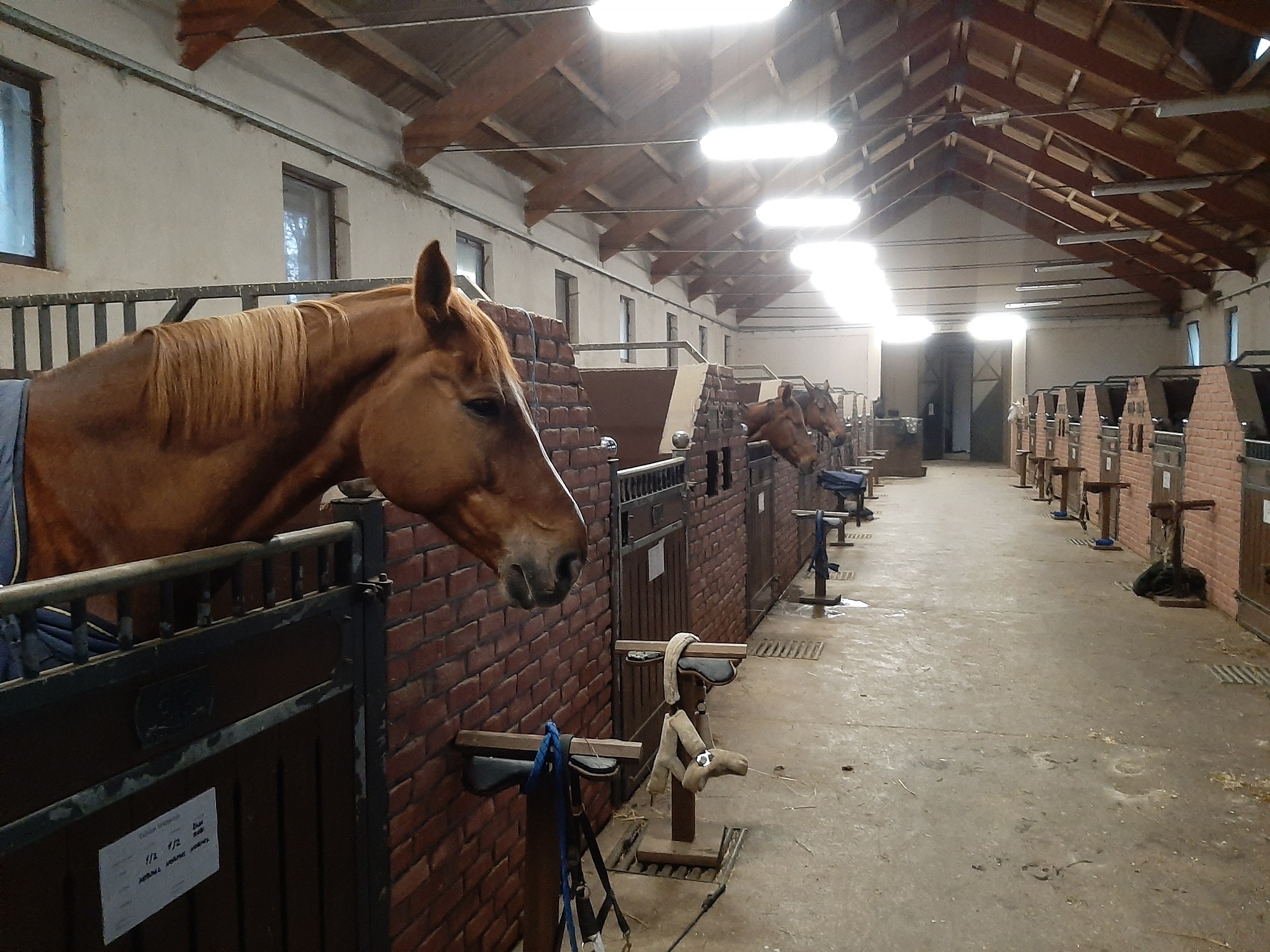 Old forests, clean air and newly created equestrian trails, cycle trails and picturesque hiking routes will make you forget about the stressful everyday life of city noise and bustle, help you relax in this lovely part of Zagorje, where you can walk, bike and horse ride. Dubravica, Marija Gorica and Brdovec are also not to be missed destinations in discovering a long-lost paradise of the area.
From the Botanical Reserve, numerous chapels, old houses, to impressive castles, this area, like a treasure chest, is unlocked by true lovers of historical heritage, traditional architecture, forgotten rural life, rural beauty and local gastronomy with the inevitable drop of wine.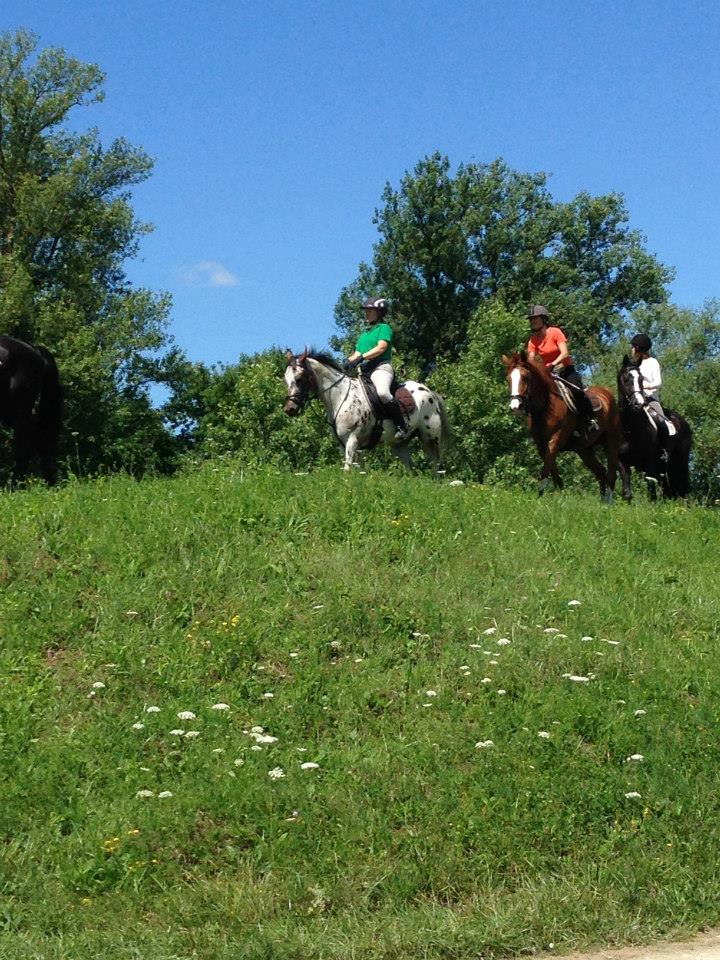 Established equestrian trails to Slovenia and numerous opportunities for active holidays are presented by Vladimir Šinko (Tourist Board of the Sava-Sutla Valley and Care) and Branimir Gregurić from the municipality of Brdovec, and an experience that is moving towards creating a small boutique destination, where you can experience rural tourism in its original form, whilst arousing interest in some future excursions, as I was reminded by Branimir Gregurić.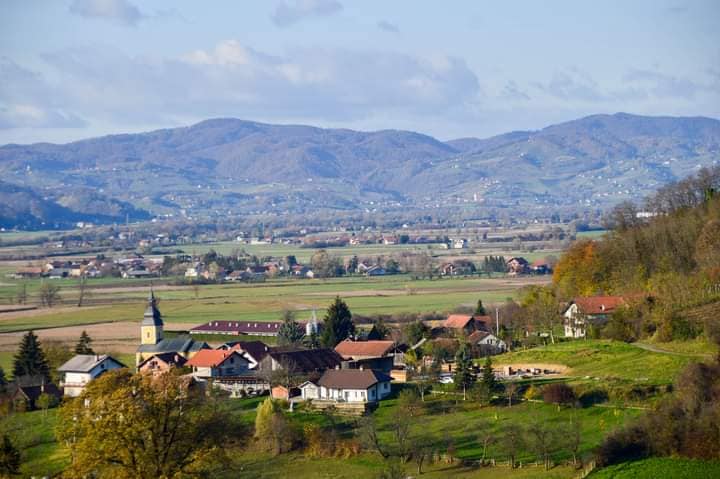 Vladimir Šinko emphasized the importance of the RIDE & BIKE project for this area, and took us through well-maintained stands for bicycles and horses in their area. He especially emphasized the importance of cooperation with Slovenian partners in this project.
ABOUT THE RIDE & BIKE II PROJECT – do you want to know more
The host of our trip was the Tourist Board of Krapina-Zagorje County and the head of the office Sanja Škrinjar, patiently explained more about the RIDE & BIKE II project and was extremely hospitable to us as she took us through the various destinations of of our Press trip. The project represents the cooperation of the cross-border area of ​​Hrvatsko Zagorje, Slovenian Posavje and Obsotelj and Kozjansko. Zagorje and Slovenian Posavje are like close siblings.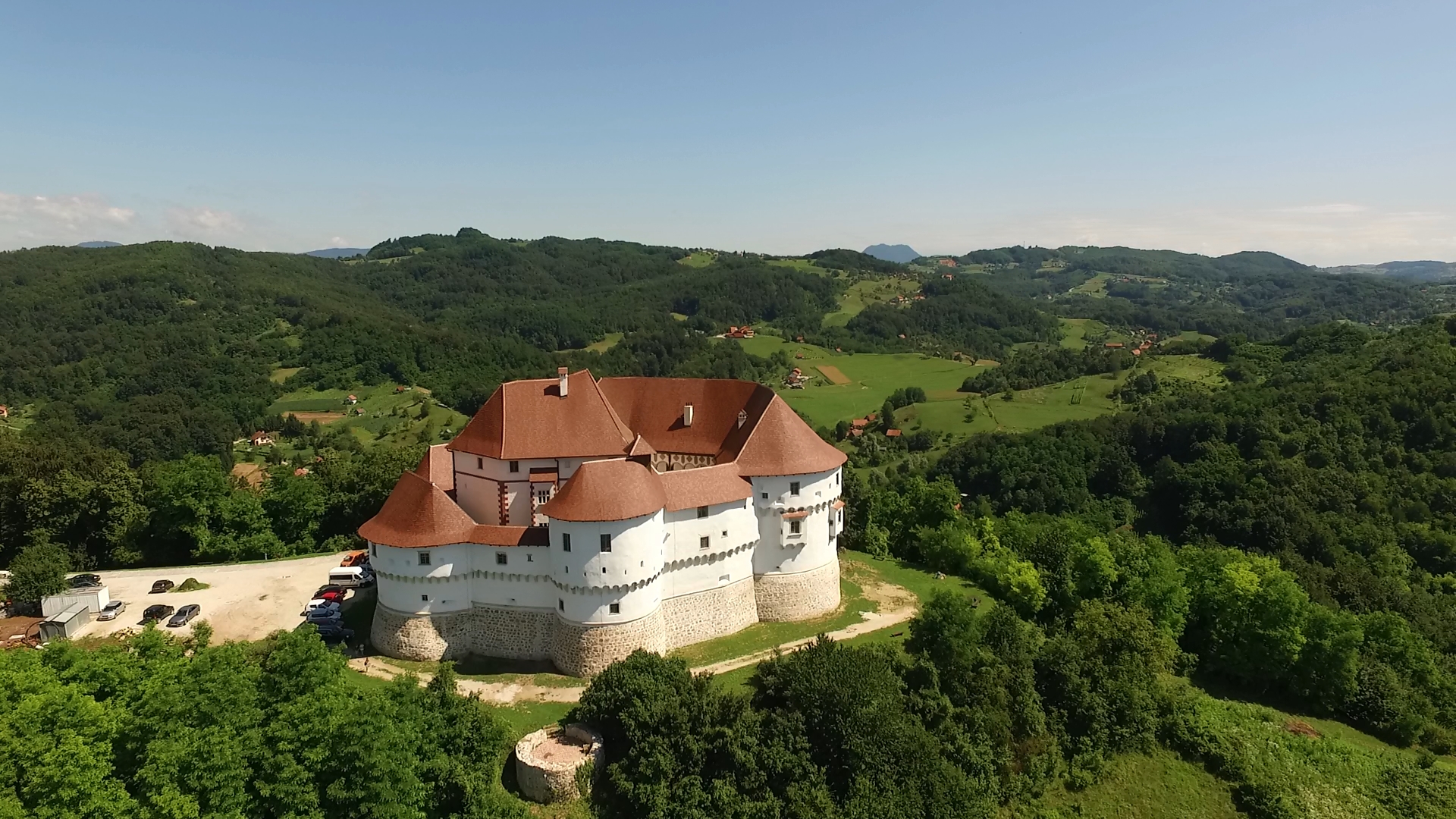 The areas are connected by a common historical development, a very similar topography, geographical location and extremely valuable natural heritage.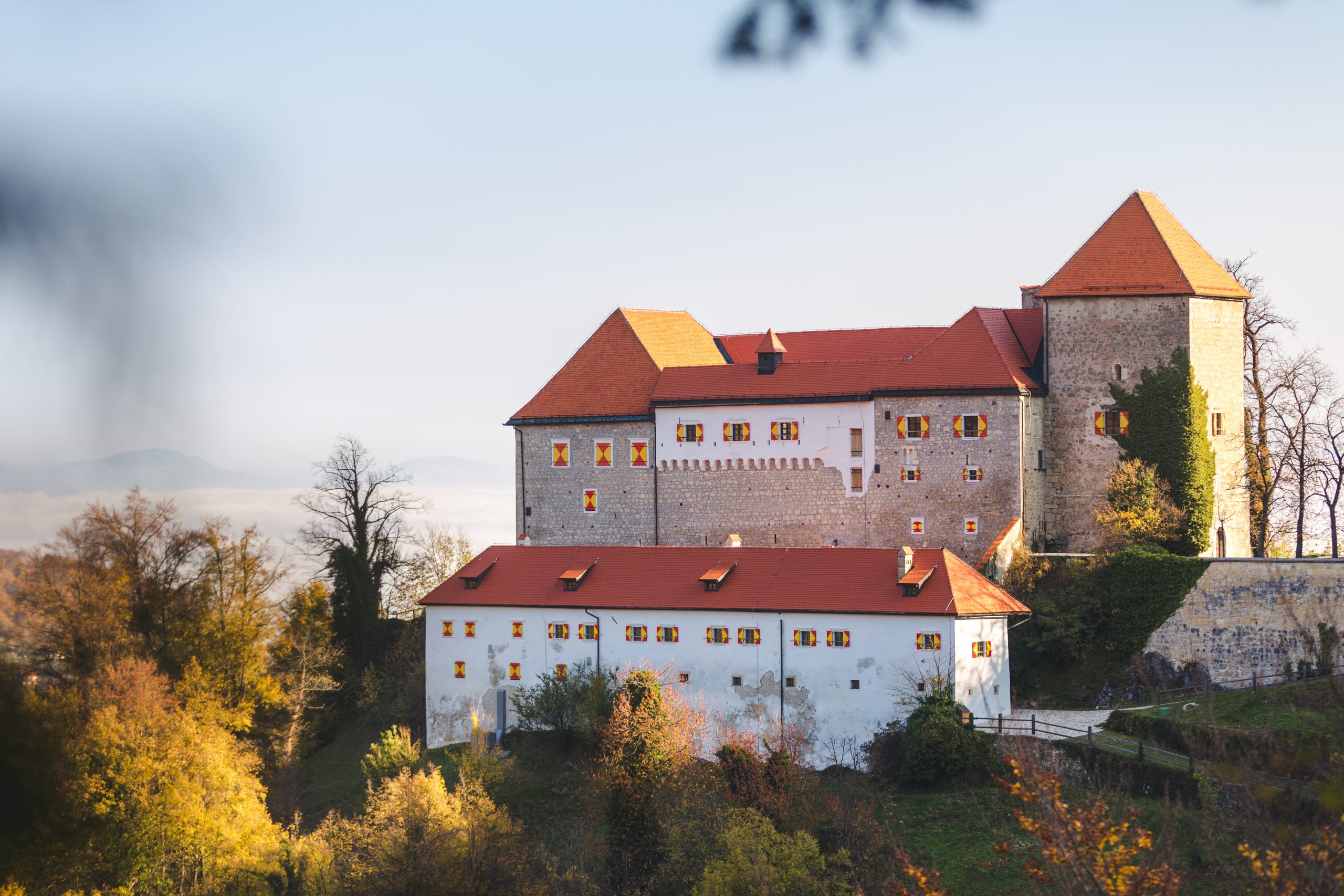 With a small population and the absence of large pollutants with interesting and attractive natural sites, these areas are connected by a common story whose pandemic delayed expansion is widely expected tarrgeting networks of tourism products, with an emphasis on territories of special advantages and services, as pointed out by Sanja Škrinjar.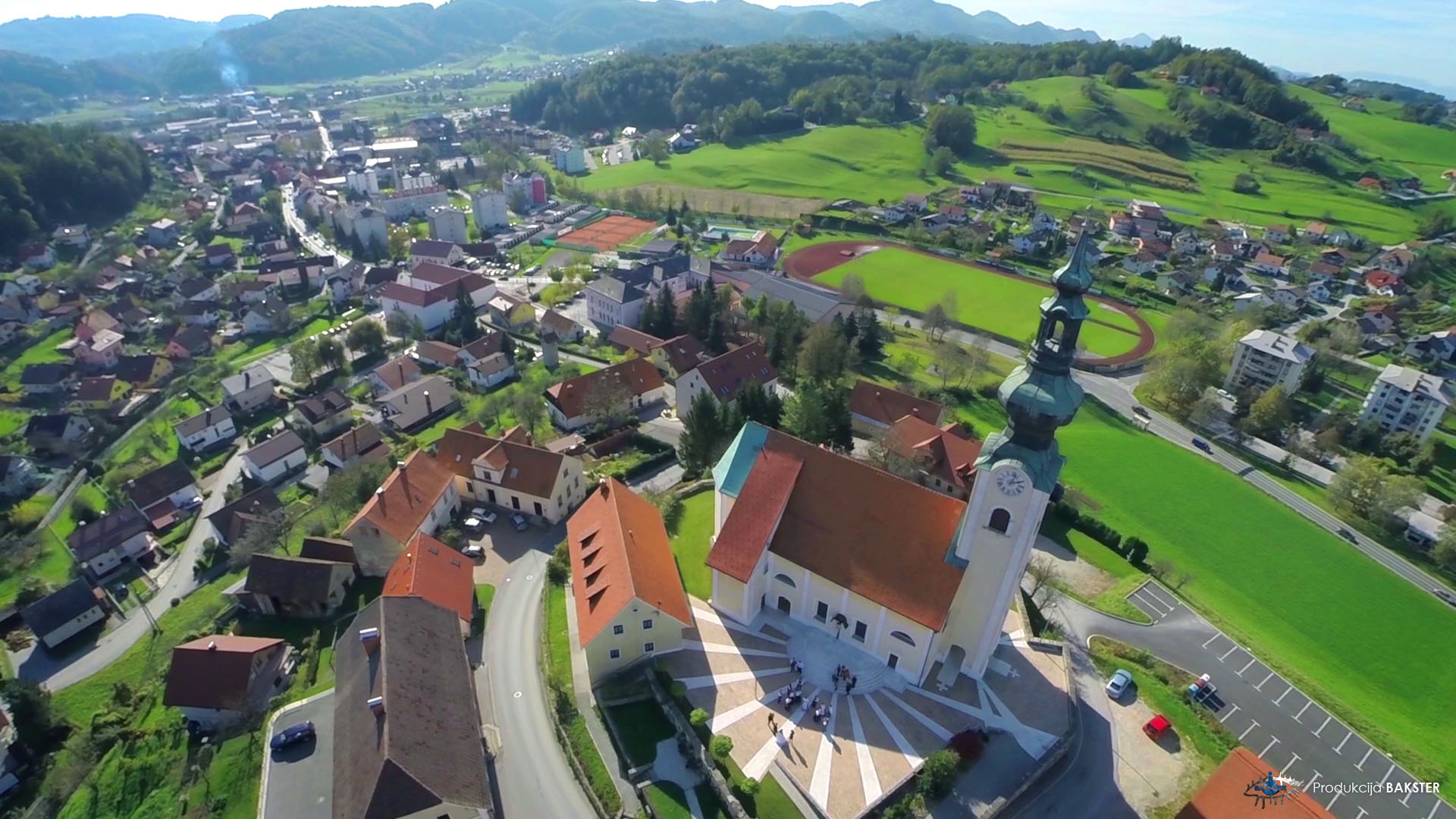 Six projects and two associated partners from Slovenia and Croatia are participating in the project. The leading partner of the project is the Zagorje Development Agency and other partners are the Krapina-Zagorje County Tourist Board, the Savsko-Sutla Valley and Care Tourist Board, the Kozjansko Development Agency, the Sotla Development Agency, and the Sevnica Public Institute for Culture, Sports, Tourism and Youth Activities.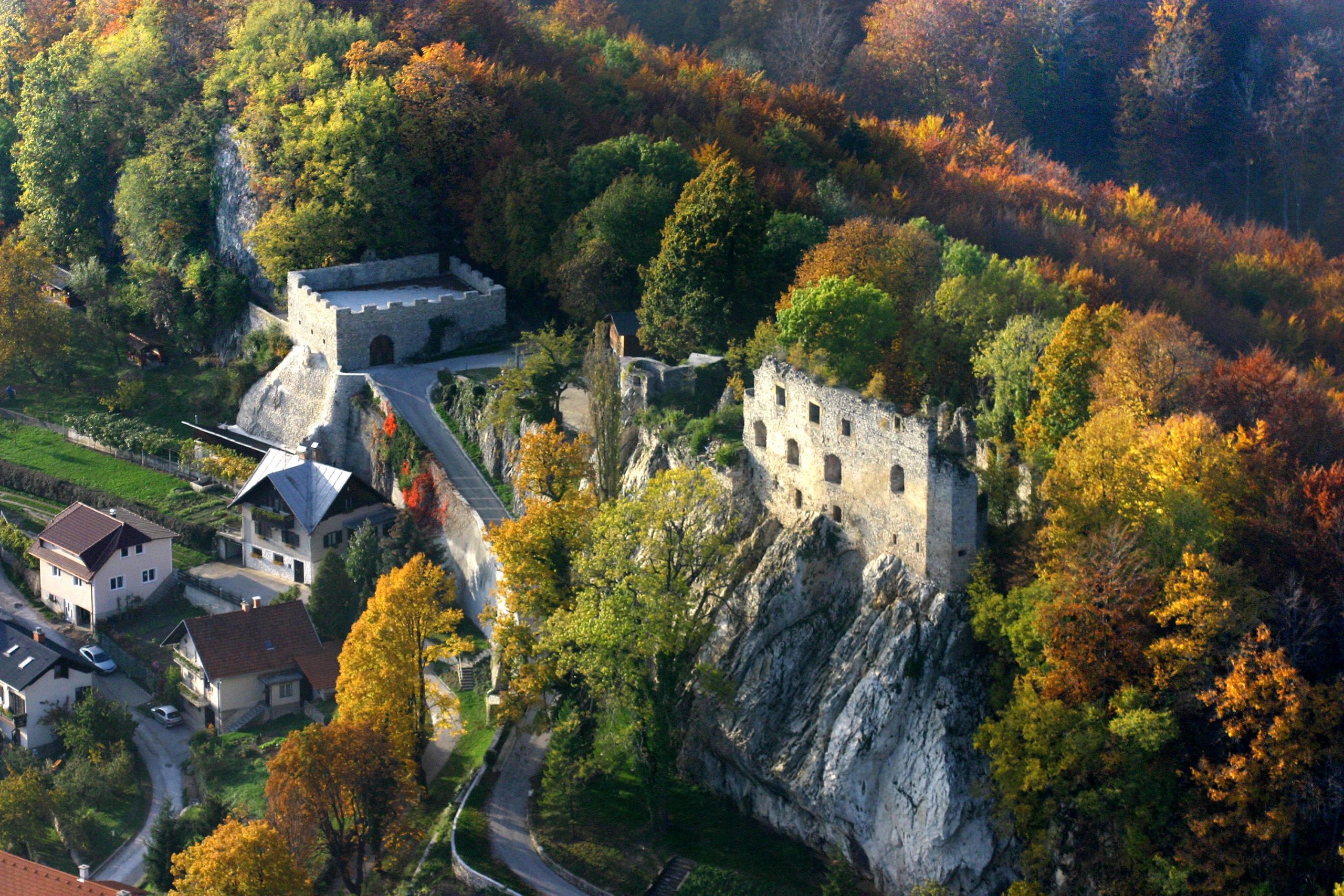 Associated partners are the museums of Hrvatsko Zagorje and the Public Institution for the Management of Protected Areas of Nature of Krapina-Zagorje County. The project is worth 875,472 euros and with 744,151 euros from the European Regional Development Fund, it was co-financed by the European Union.
Castles, horses, museums, divine food, hills full greenery and winter. Hardworking and hospitable people, targeted products and a wealth of offers makes Zagorje a leading continental destination that is so easy and simple to visit from Zagreb and surrounding cities. The fairy tale in the palm of your hand stays with your heart. And she expects you to explore it.
Cover photo: Marko Mihin