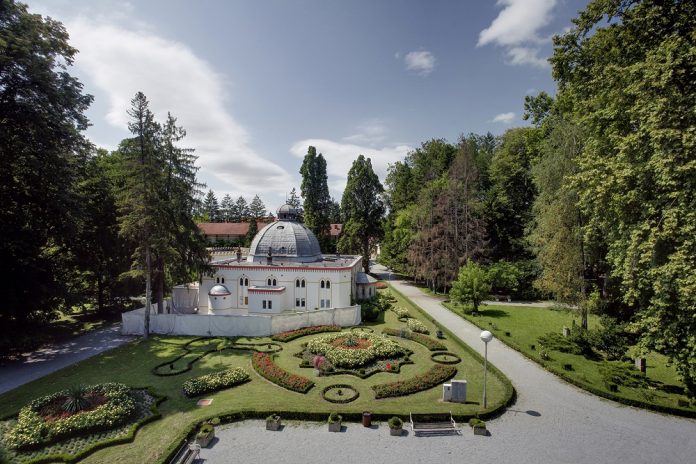 Visit Daruvar – city of health – and find out what expects you this spring in the midst of green Croatian inland full of natural treasures. The state  of physical and mental relaxation seems hard to achieve in crazy everyday tempo filled with numerous obligations.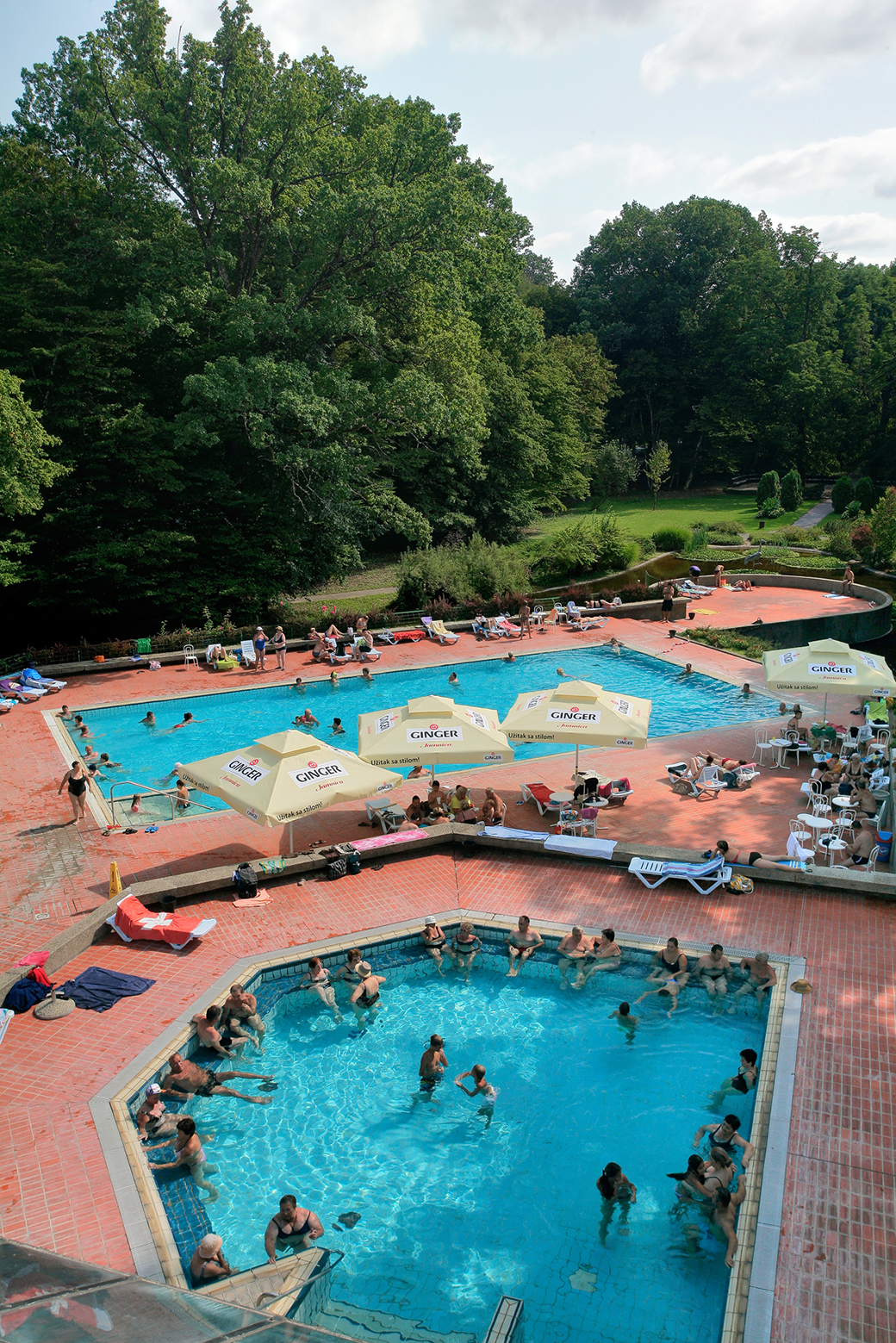 There is less and less time to take a break, but luckily you always have the option to afford yourself one of the oldest treatments known to humans – a healing massage and benefitial healing thermal water – which is abundant in Croatian continental health resorts.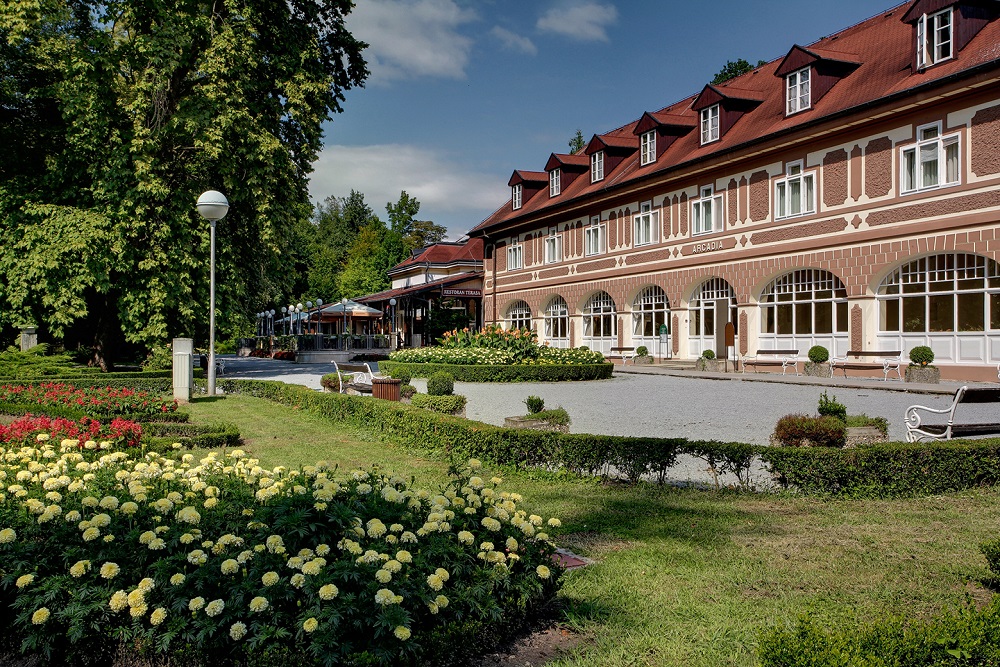 In other words, you can thoroughly rejuvenate yourself during a weekend. And all that for an affordable price.
In the strict center of city of Daruvar, surrounded with one of the oldest health parks in continental Croatia, at your disposal stands the famous Daruvarske toplice. This healing resort has unique position in Croatia, which differentiates it from other objects of similar type. Apart from being situated in the city center of this pitoresque town, Daruvarske toplice are in close vicinity to Roman park forest which extends to 20 acres and perfectly complements the offer od healing resort.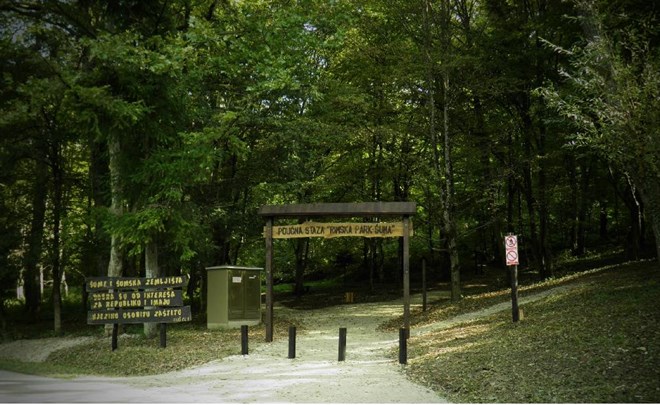 Within the Roman park forest there is an educational pathway, recreational tracks, the well of love or Julisbrun, jewish cemetary and other attractions.
Of numerous benefits offered to its potential customers and great number of faithful clients, we are going to mention the most important ones:
Daruvarske toplice is the first healing resort in Croatia that has listed their accomodation objects according to official categorisation of Tourist board of Croatia. They are categorised as medical hotel Termal*** with outhouse Arcadia***, while medical hotel Termal has a 'Spa' label.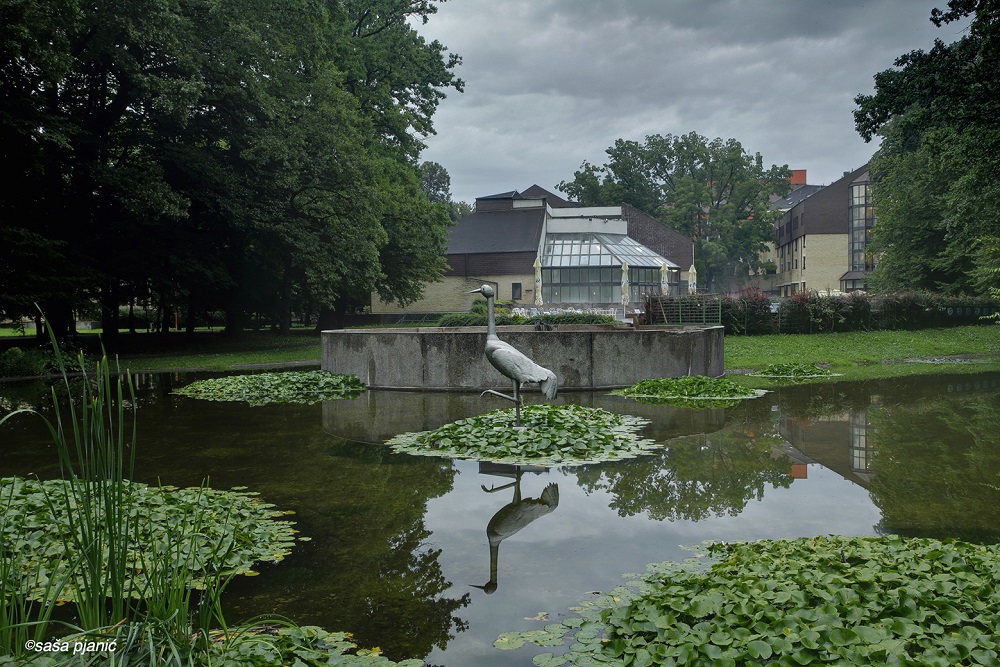 Daruvarske toplice founds its offer on various natural medicinal and healing factors, thermal water and mineral mud (Fango). In modern times it became a place specialised for preparations of professional athletes, both on group and individual level. But its fame was spread widely even in ancient times, when it was well known for its infertility healing properties. Today this is a part of a resort program which is called Joy of life.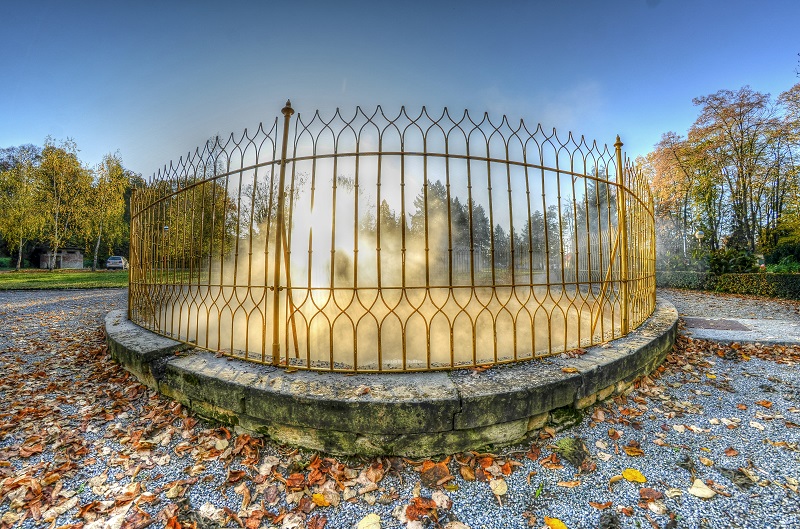 Pools of Thermal water park Aquae Balissae contains healing thermal water and offer 20 thousand square meters of water surfaces to its visitors during the summer period, while the pools inside Daruvarske toplice are available throughout the year.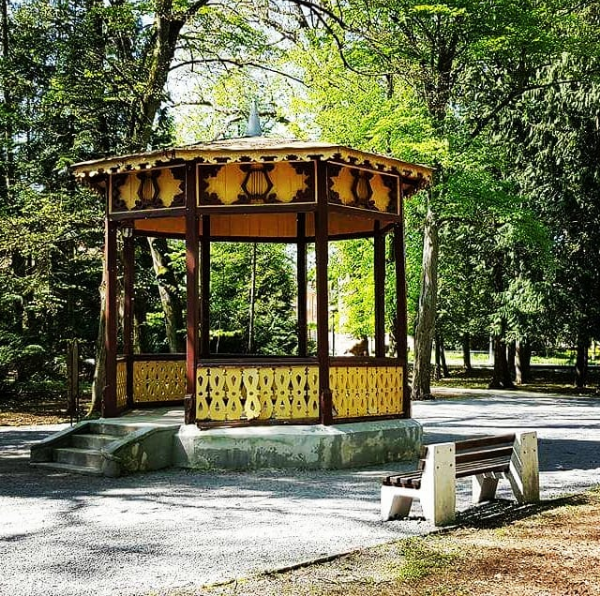 Both facilities offer a wellness oasis with massage, sauna and jacuzzi, complemented with excellent gastronomic offer. Did you know that Restaurant Terasa is listed in top 100 Croatian restaurants?
AQUAE BALISSAE – EXCELLENT SUPPLEMENT TO CITY ATTRACTIONS AND DARUVARSKE TOPLICE
Thermal water park Aquae Balissae is situated in close vicinity of Daruvarske toplice and it presents an excelent complement to attractions of both Daruvarske toplice and Daruvar city. Within thermal water park Daruvar a variety of entertainment contents, such as Ledo point and Tower with rich offer of drinks, awaits for you.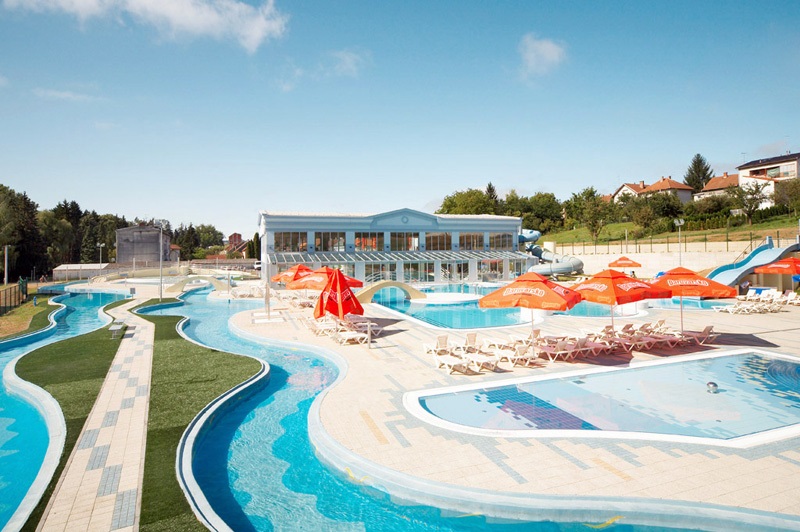 In summer months, there are various water effects built into outside and inside pools such as geysirs, water showers, underwater massages, 'hedgehogs', massage mushrooms, water slides and still river over 200 meters long which is available for refreshment. Combination of nature, green ambient, thermal water, wellness, good food and wine, beautiful surroundings and lovely city center make it a perfect solution for a short trip.
We wish you a pleasant, healing and relaxing wellness spring in Daruvar.
For more information visit:
Facebook – Tourist board Daruvar – Papuk
Photo credit: Daruvarske toplice, Termalni vodeni park Aquae Balissae, Tourist Board Daruvar – Papuk, Saša Pjanić, Predrag Uskoković
Cover photo: Saša Pjanić