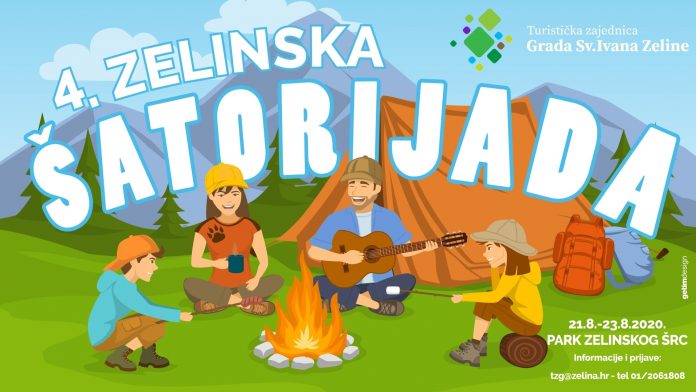 You are invited to the 4th ZELINA TENT FESTIVAL , an event that aims to relax and have fun in a positive atmosphere. After emptying the beaches, come to the SRC Zelina – park from August 21-23, 2020, set up your tent, organize a "home" in nature and have fun. 
Apply form  https://forms.gle/sRGL7p8QXGSY1zk69
We share common experiences and socialize just before the start of a new work cycle for adults and return to school for children and youth. As part of the event, we will organize beach volleyball, badminton and other interesting games.
A lunch is provided for all participants. A trip to the forest to pick mushrooms with expert guides was also organized.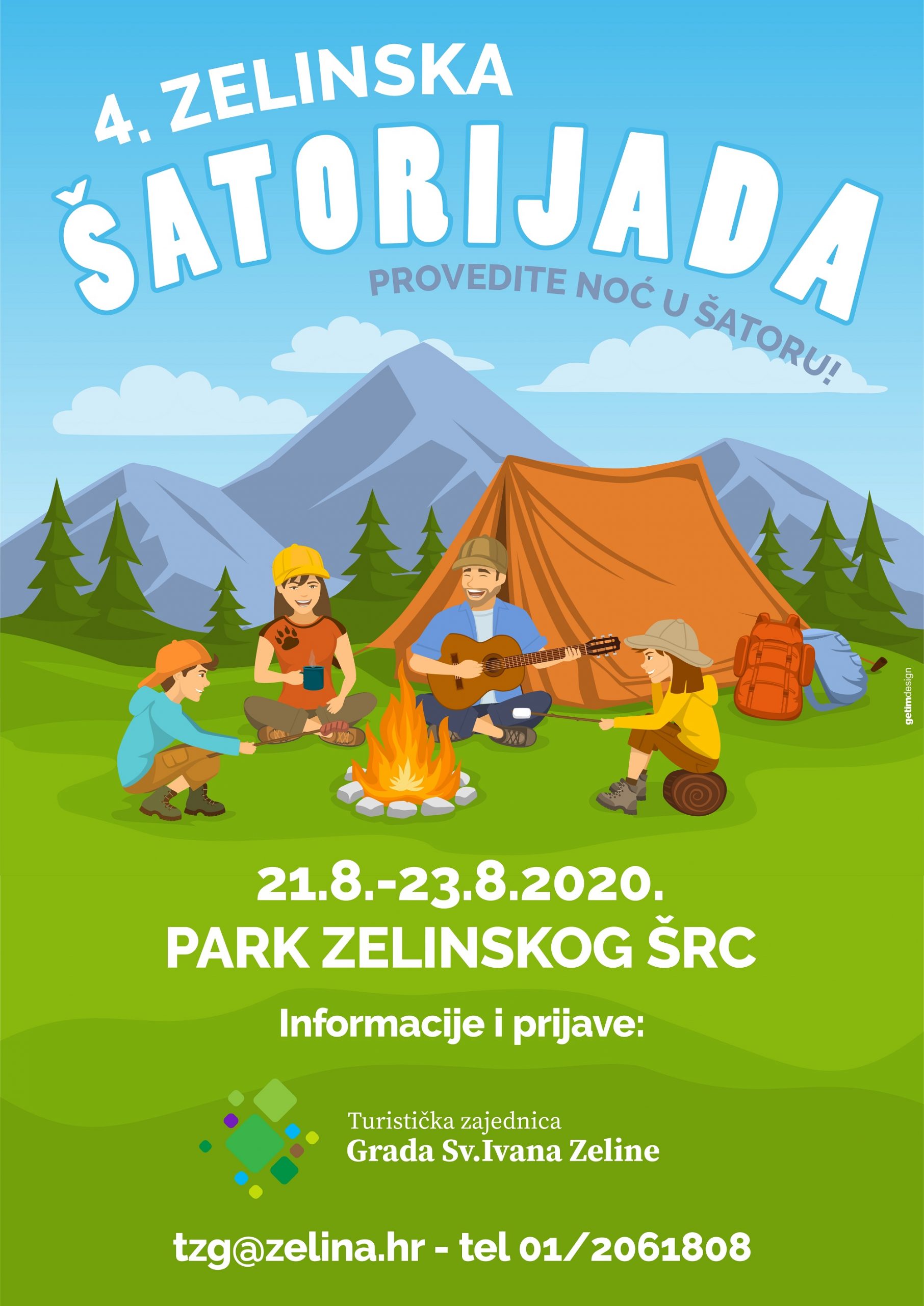 Food:
Bring food for your family adapted to stay in nature (canned food, fruits, vegetables, easily digestible food). For lunch and dinner we will have a barbecue fire (don't forget to take meat, vegetables, spices).
Equipment:
Tent, sleeping bag (for more comfortable sleeping, an inflatable mattress under the bag is desirable), hygiene accessories, flashlight, water, hammer for driving in pegs, camera for recording beautiful moments, cards, spare clothes …
Bring a guitar or other instrument but only if you can play an instrument 
We expect you to come with your own tent and / or camping equipment.
The number of tent sites is limited and subject to change in accordance with the results of situational analysis and continuous epidemiological COVID-19 assessment of the situation by the Croatian Institute for Public Health.
Hurry up with applications as the list fills up quickly.
Participation at Tent festival is FREE of charge!
Applications deadline – Wednesday, August 19, 2020.
Setting up a tent / start is on Friday, August 21 2020 from 3 PM.
Children and young people under the age of 18 can participate event only accompanied by their parents.Toilets included during the event.
All participants are required to adhere to the recommendations of the Croatian Institute for Public Health, which will be prominently displayed at the entrance to the park.
https://www.hzjz.hr/…/Preporuke_izvedbe_programi_i_manifest…
All participants can get more detailed information at the Tourist Board of Sveti Ivan Zelina, by e-mail [email protected] or by phone +385 1 2061 808.